NBCUniversal shuts down game publishing arm
Unknown number of layoffs from 50-strong team, division head Chris Heatherly stays on for transitional period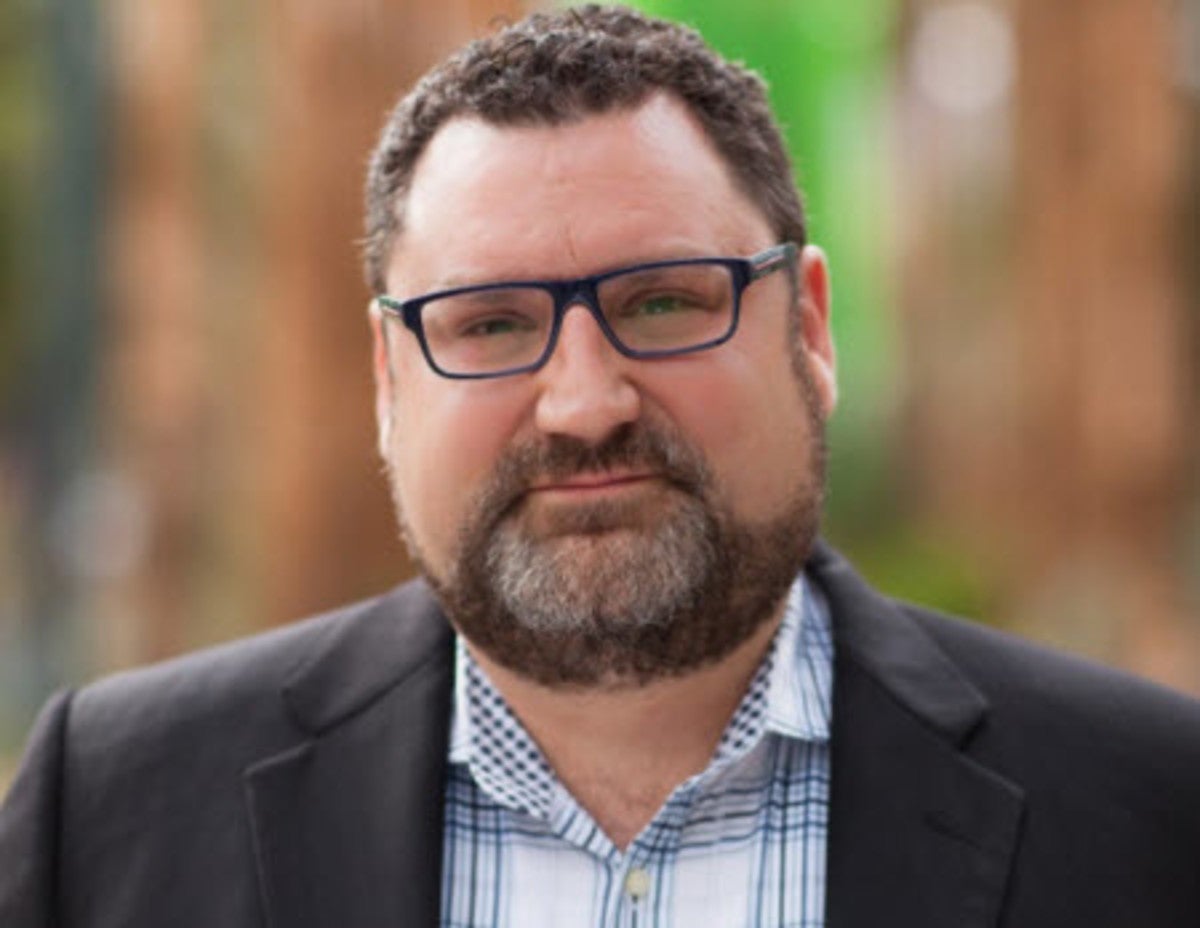 After just over two years, NBCUniversal is to shut down it's game publishing business, citing the increasingly competitive mobile landscape.
As reported by GamesBeat, NBCUniversial will continue to license its entertainment properties, but is scaling back its direct involvement with games.
Launched in 2017 by Chris Heatherly -- formerly of Disney's ill-fated mobile division -- the department oversaw the launch of multiple titles, such as Your Story Universe, Turok: Escape from Lost Valley, and Jurassic World: Alive, among many others.
The shutdown reportedly isn't the result of the games business failing, and is instead NBCUniversal looking at lower-investment ways to monetise it's licenses.
Last year, NBCUniversal teamed up with Unity for the Universal GameDev Challenge, which saw developers competing for $150,000 and a year-long consulting contract with Universal.
The competition saw developers given access to NBCUniversal properties, with first prize going to Zurich-based mixed reality developer Gbanga for Voltron: Cubes of Olkarion.
NBCUniversal will be laying off an undisclosed number of staff from the 50-strong game publishing team, while others will be reassigned.
There will be a transition period until the end of the year, which will see Heatherly stay in his current role of executive vice president of games and digital platforms at Universal Brand.
In a statement to GamesBeat, NBCUniversal said the shift away from game development will allow it to deepen their licenses and partnerships across all platforms.
"As a result of this shift, the team has undergone a restructuring to be better positioned for long-term success," said the company.
"Based on our recent organisational realignment, we're working with our development partners on alternative publishing paths for some of the games in our mobile portfolio. Specific details for each title will be announced at a later date."
GamesIndustry.biz has reached out to NBCUniversal for further comment.