Namco Bandai Q1 profits up 200 per cent
Japanese publisher resurgent as Soul Calibur V hits lifetime sales of 1.38 million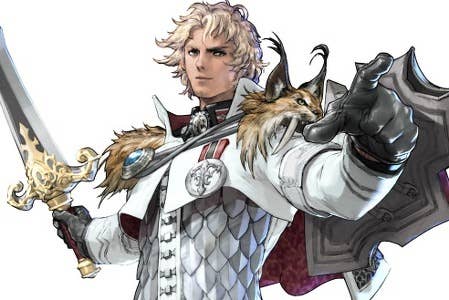 Namco Bandai's return to profitability continued apace with a 200 per cent year-on-year increase in the first quarter.
For the quarter ending June 30 2012, the company posted revenues of ¥108.7 billion ($1.39b/£894m), up 23.2 per cent from ¥88.2 billion last year - ¥91.5 billion of that revenue came from the Japanese market. Net profits were ¥10.2 billion ($130m/£83m), an increase of 214.8 per cent from ¥3.2 billion in the same quarter last year.
Namco Bandai's Content division, which contains its video games business, was its most profitable during the quarter, posting a 60 per cent year-on-year increase in revenue to ¥56.9 billion. The division's operating income was ¥12.4 billion, a huge increase over the prior year quarter's ¥519 million.
In total, the company sold just over 4 million home video games during the quarter: 2.66 million on console and 1.36 million on portable devices.
The top-selling game was Soul Calibur V, which sold 680,000 units to take its lifetime total to 1.38 million. Naruto Ultimate Ninja Storm Generations also passed the 1 million milestone after adding 440,000 sales.