Molyneux only making one more game
Developer expects 22 Cans' first major project to be "the defining game" of his career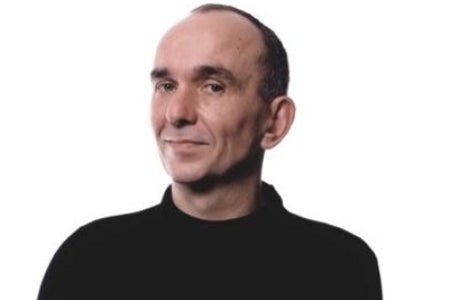 Peter Molyneux is working on a capper to his storied career, as the 22 Cans founder told Beefjack yesterday that the company's first major project will likely be his last.
"I'm only going to make one more game, I think," Molyneux said. "And that thought--the thought of every ounce of my energy, every ounce of my experience, every mistake that I've made in every single game--if I can learn from that, and use that energy to make one game…that's what I'm trying to do."
Molyneux added that it would be "the defining game of my career," which would be an impressive achievement indeed, as Molyneux's career has produced numerous classics and blockbuster successes. Among the developer's most renowned efforts are Populous, Theme Park, Dungeon Keeper, Black & White, and Fable.
In the run-up to that major project, 22 Cans is producing a number of experimental titles. This week's debut of Curiosity for mobile platforms was the first such game. In Curiosity, users peel off layers of a cube by tapping it in order to discover a secret at the center of the construct. However, only the user who removes the very last piece will get to see what's at the heart of the cube. The game attracted 158,000 tappers in its first day.
A second experiment, Cooperation, is apparently arriving soon. Molyneux told Beefjack an announcement regarding the game is imminent, "and it will be kind of live from Friday."