Man breaks into Valve, steals $40,000 of equipment, games
Same suspect has been previously arrested for burglary, stealing a FedEx truck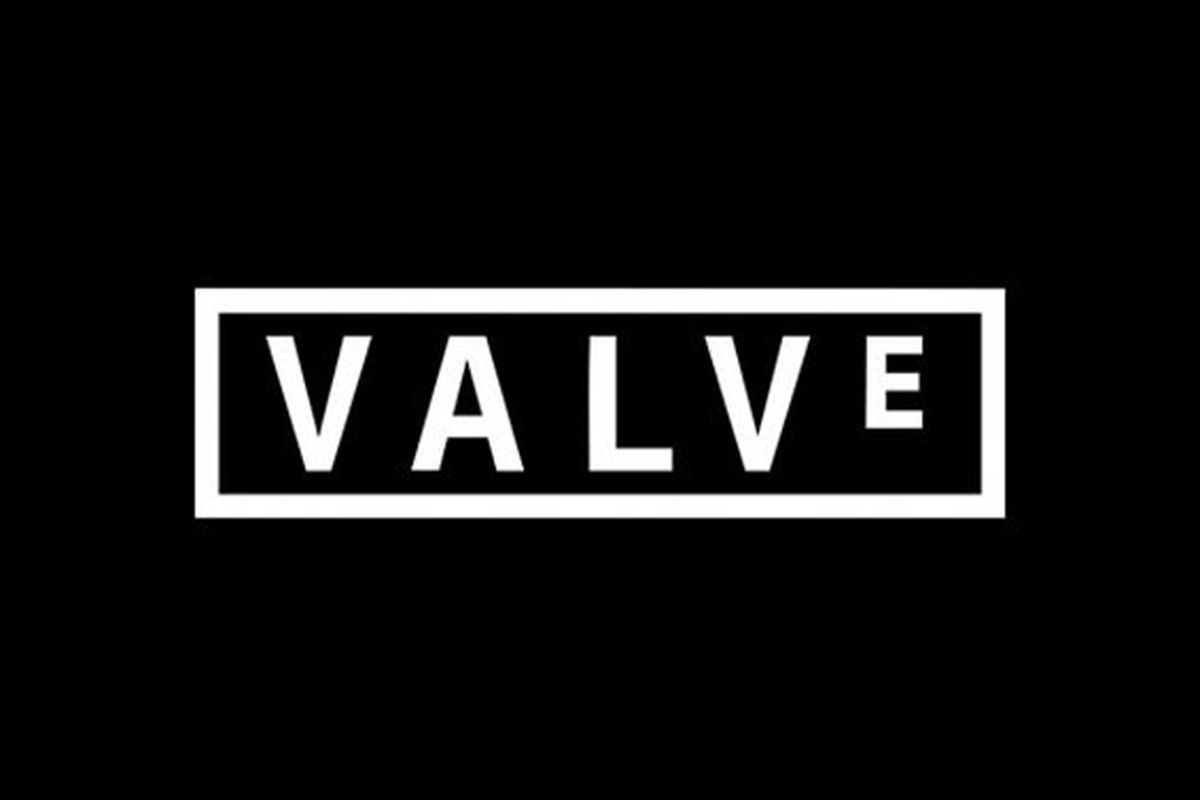 A man is being summoned to appear in court in Washington after breaking into Valve and stealing over $40,000 of games and equipment.
According to local news station KIRO 7, 32-year-old Shawn Shaputis already had six warrants out for his arrest when Valve brought burglary charges against him in September. He has since been captured on camera selling stolen games at a Game Stop.
Should he fail to appear in court, another warrant will be issued.
Police say Shaputis is the same suspect who stole a FedEx truck in July of 2018 and was caught, just one week after being arrested for a different string of burglaries.
For the record: This article has been amended to accurately reflect the time frame in which these incidents occurred.