Making Xbox One Number One
Microsoft can win the next-gen console war, and here are some strategies it might use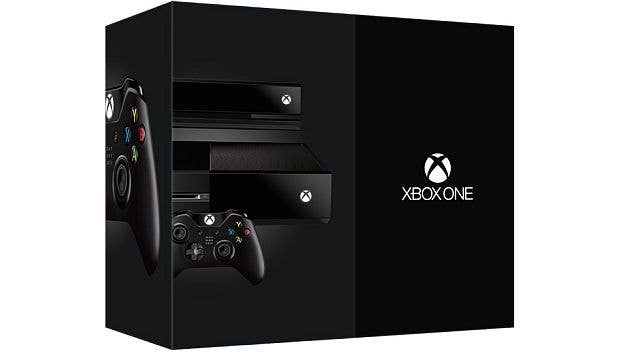 The battle for the title of "number one selling next-gen console" has already begun, and Microsoft faces a huge challenge from Sony. Yes, both companies can be successful with new consoles even without being the sales leader in either the US or worldwide. But there's always bragging rights to consider, and game company employees tend to be more competitive than most. We're going to see companies keeping score over the number of consoles sold this holiday season, and telling the world about it.
Both Sony and Microsoft are, of course, already well into their strategies for success. Both companies have finalized the engineering of their consoles and are in manufacturing right now. Game development has been under way for years, and the development schedule is pretty much set for the next year or so. Marketing plans have been drawn up, materials created, and marketing is already rolling out. Given all of that, what can Microsoft do over the next year to improve the Xbox One's chance to be the number one console?
Here are some strategic ideas that Microsoft could implement over the next year in order to boost the numbers of Xbox One consoles getting into the hands of consumers. While some of these ideas might be difficult or unlikely, keep in mind that Microsoft has already displayed unusual speed and flexibility this year in changing policy for the Xbox One on more than one occasion.
Read the full article at our sister site the [a]list daily.