Mad Catz readying Android console
Peripheral maker adds its name to the list of microconsole manufacturers with Project M.O.J.O., debut set for E3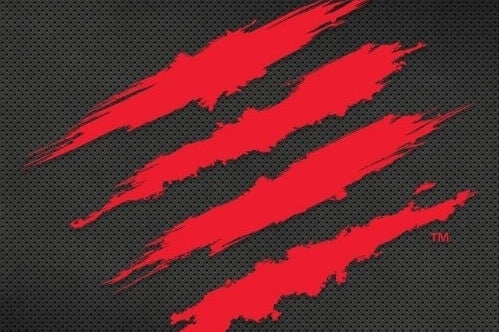 If microconsoles never catch on, it certainly won't be due to a lack of people attempting to make them work. Mad Catz today threw its hat into the ring, announcing it was working on its own microconsole Project M.O.J.O.
Set for a proper reveal at next week's Electronic Entertainment Expo, Project M.O.J.O. will run on the Android OS. In announcing financial results today, Mad Catz called the system "the keystone product" in its GameSmart line of mobile gaming accessories. The program includes a variety of controllers, mice, keyboards, and headsets, all of which will be compatible with Project M.O.J.O.
"With our long history in the gaming industry, Mad Catz has the technical capability, product breadth, global distribution, and developer and publisher relationships that uniquely position our company to embark on this ambitious initiative," company president and CEO Darren Richardson said in a statement. "We believe the GameSmart initiative fits perfectly with our long-term strategy of designing innovative products for passionate gamers and our strategy of expanding into emerging markets."
Price point, release date, and exactly what the M.O.J.O. acronym stands for have not yet been revealed.