Lawsuit against Valve over CS:GO skin gambling dismissed
Court argued that the plaintiffs, who were suing on behalf of their children, had never used Steam and therefore couldn't claim they were misled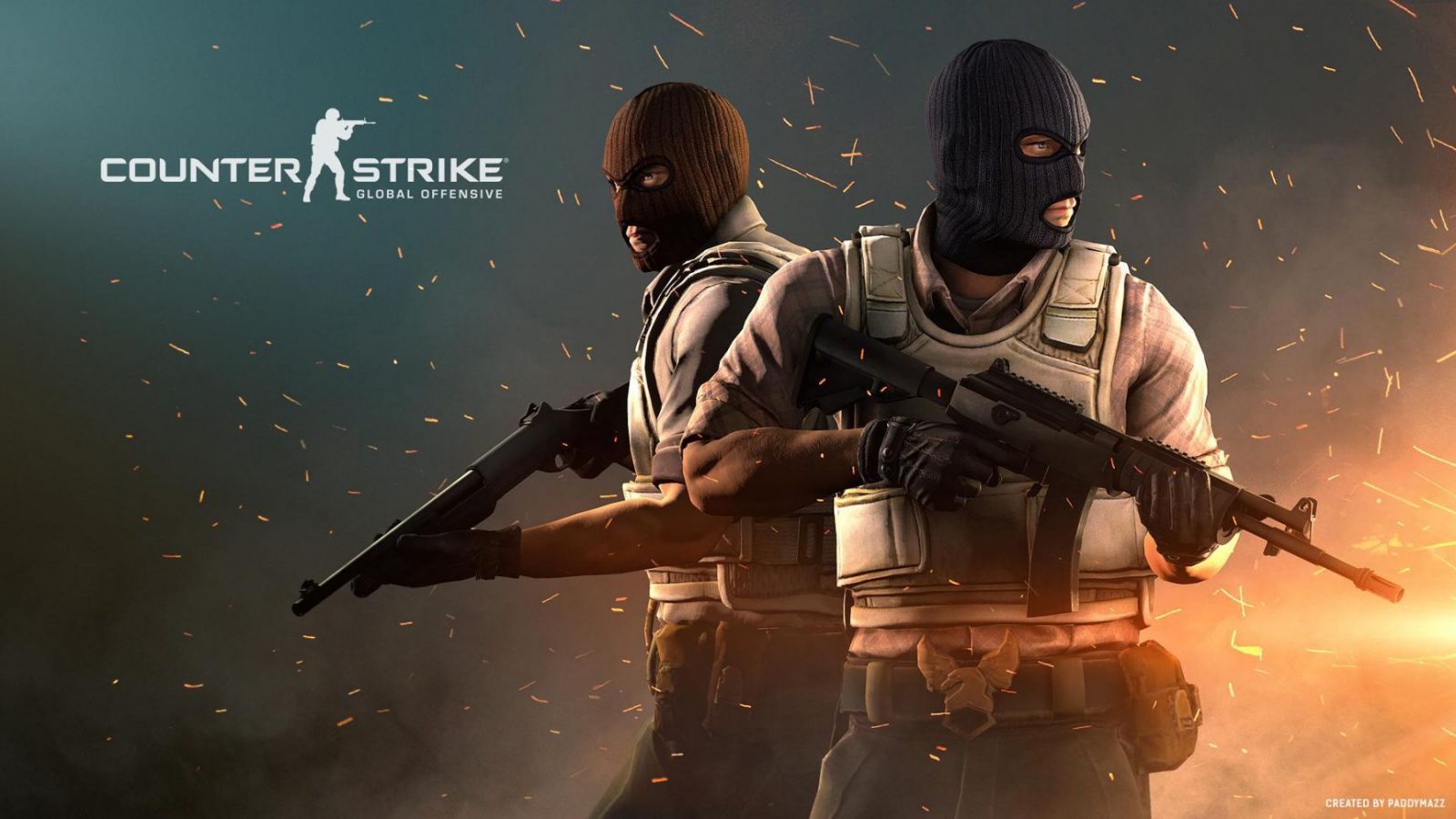 A US federal court dismissed a lawsuit against Valve over Counter-Strike: Global Offensive skin gambling on January 7.
The dismissal focused on the one claim remaining from a series of lawsuits dating from 2016, PC Gamer reported.
The lawsuits alleged that Valve was knowingly facilitating gambling of CS:GO skins on third-party websites. At the time, the cases were filed by parents whose kids had been spending money on CS:GO skins, arguing that they had been misled by Valve.
Prior to the January dismissal, an arbitration process had ruled in favour of Valve, saying the company wasn't behind third-party websites such as CS:GO Lounge nor did it encourage players to use them.
The case then moved on to focus on whether Valve had violated the Washington's Consumer Protection Act over its use of lootboxes in CS:GO, "which they characterised as unlicensed gambling disguised as a video game," PC Gamer explained.
Ultimately, that last remaining claim was dismissed because the parents "never visited a Valve or Steam website, never used Steam, never played CS:GO, and never saw or read any representations from Valve about CS:GO, keys, or weapon cases."
As a result, the court argued that any attempt from Valve to warn about its lootbox mechanics would have gone unseen by the plaintiffs and therefore they could not claim to have been misled.
"The court agrees with Valve that no reasonable factfinder could find that Plaintiffs' decisions would have been affected by information to which they were never exposed," the court continued.
The plaintiffs are now unable to appeal the court's decision as their claim has been dismissed with prejudice.