Joke game removed from Steam after offering bribes to customers
Cyerprank 2069 offers collectors edition of Cyberpunk 2077 for "funniest review"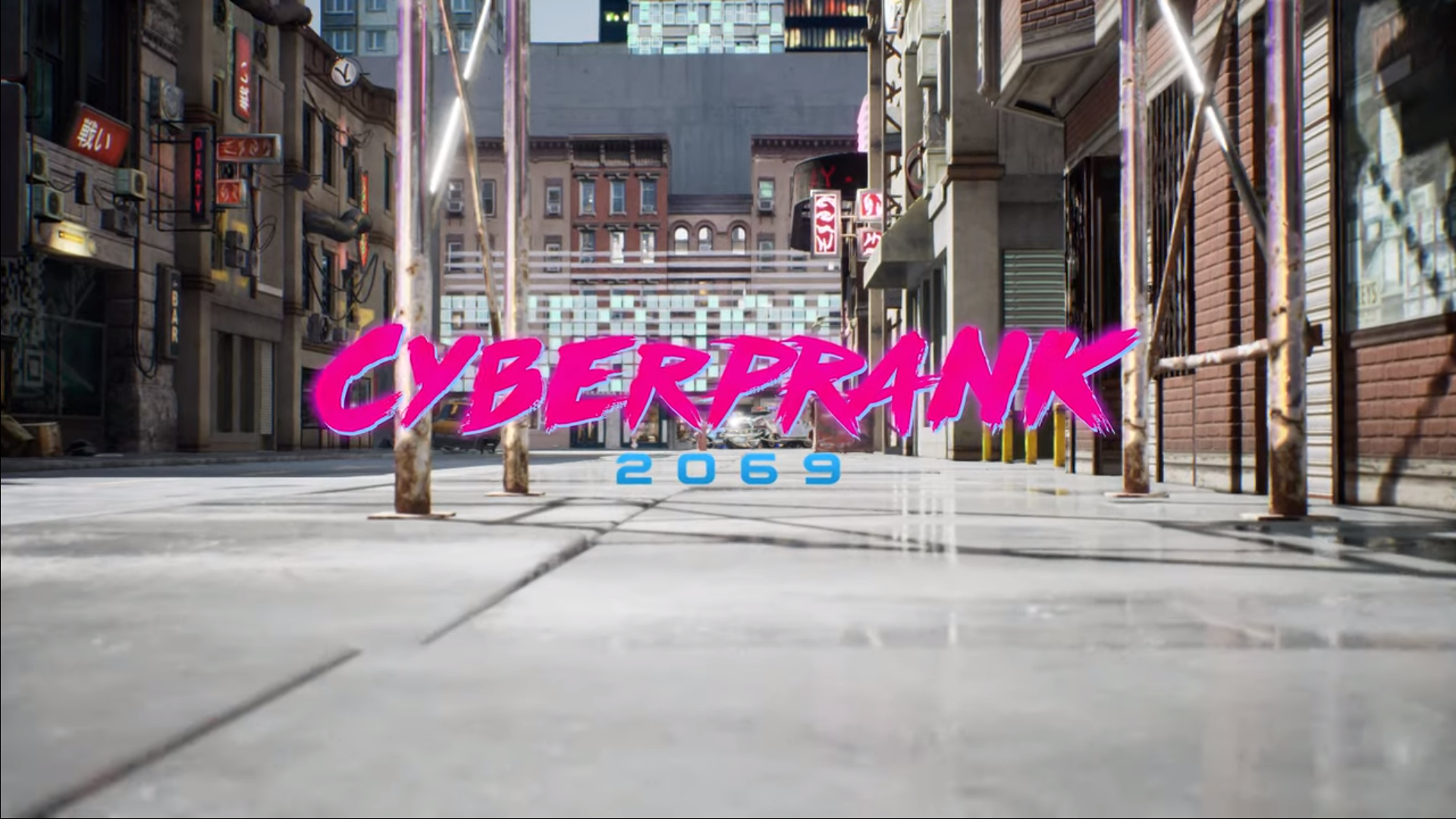 Valve has removed a game from Steam after the developers began offering bribes in exchange for reviews.
Cyberpank 2069, a one-note joke game from developer Cyberpath, was available to buy on Steam until very recently.
The game's store page description was altered numerous times, according to SteamDB, but Valve eventually shut it down for breaching Steam's policy on bribery.
As reported by PC Gamer, it was ultimately removed after changing its description to the following: "Thanks to everyone who bought this joke game before 07/22/2019. Each of you will receive a copy of Cyberpunk 2077 as a Christmas Present. The funniest review will win a collector's edition."
Players who bought the game report the executable keeps running after the game is closed, possibly in an attempt to void refunds by inflating playtime beyond the two-hour limit set by Valve.