iPhone 5 sells 2 million units on China debut
Apple's device breaks three-day record in burgeoning market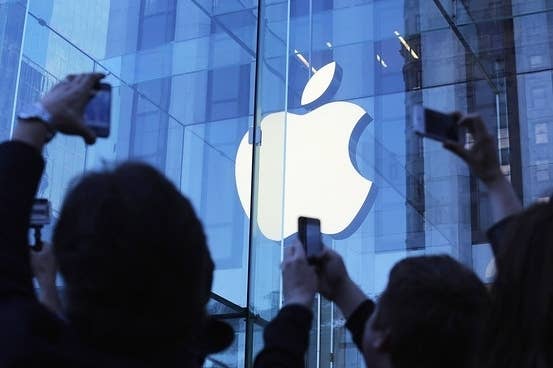 Apple's iPhone 5 sold a record 2 million units in its first 3 days on sale in China.
The figure is a clear demonstration of the growing importance of the Chinese market to consumer electronics companies: the iPhone 5 sold 5 million units in 3 days when it launched in 9 countries and territories in September, yet the device sold almost half of that number in China alone.
"Customer response to iPhone 5 in China has been incredible," said Apple CEO Tim Cook in a statement. "China is a very important market for us and customers there cannot wait to get their hands on Apple products."
In addition to China, Apple is rolling out the iPhone 5 to a further 50 countries this month, including rapidly growing markets like Brazil and Russia.