HTC upgrades Vive VR headset with Vive Pre
Front facing camera, better controllers for the virtual reality kit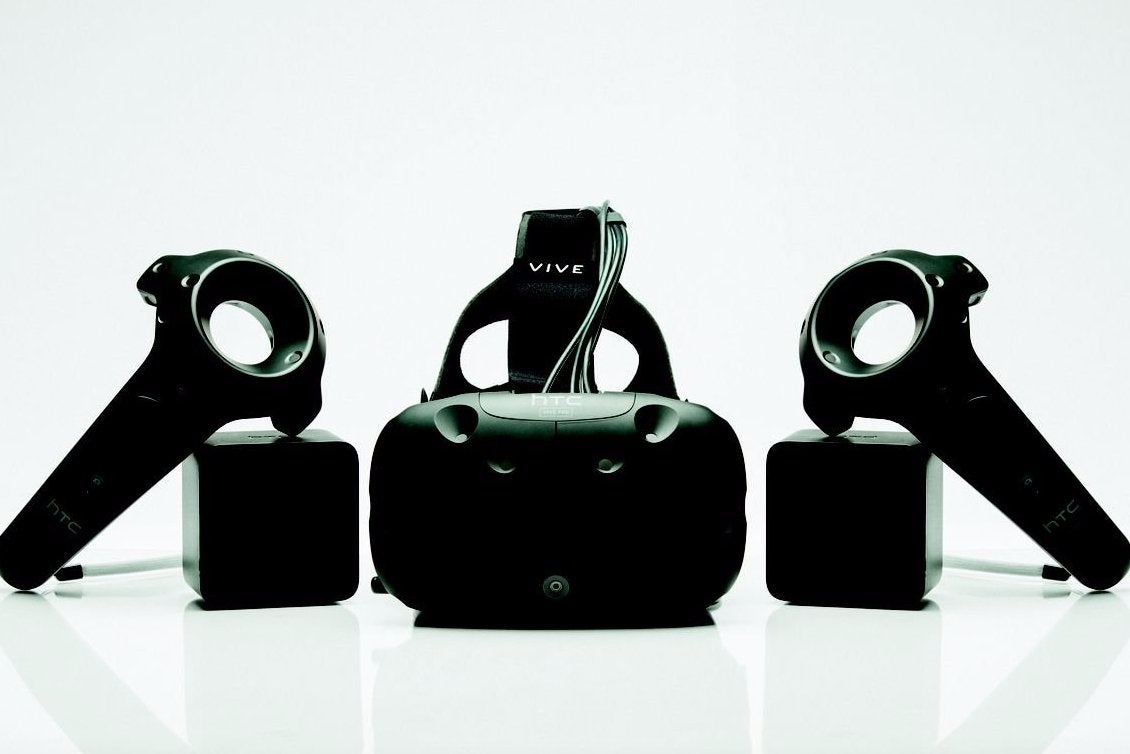 HTC has announced the latest upgrades to its Vive virtual reality headset, showing off the Vive Pre at CES. This new version includes a front facing camera and improved controllers and base stations.
The inclusion of a front facing camera opens up a number of augmented reality opportunities and also offers practical uses, like "being able to take a seat, find your drink, and carry on conversations without removing your headset" and reduces health and safety issues.
The upgraded controllers have updated ergonomics and softer edges, a new dual stage trigger and four hours of battery life from a single charge. The base stations are now also smaller and offer better tracking.
"When we first announced Vive ten months ago we had an ambitious goal of fundamentally changing the way people communicate and interact with the world - forever" said HTC CEO Cher Wang.
"Since then Vive has received a phenomenally positive reception from media, industry commentators, consumers, and the hundreds of partners and brands we've been working with to deliver inspiring and dynamic VR content. For too long, the promise of virtual reality has been little more than a promise. Today we stand on the precipice of a new era. Vive is creating a world where the only limit is human imagination."
The Vive was due for release last year but was delayed due to a "tech breakthrough," which was almost certainly this nifty new front camera. It's unclear just how similar this new Vive Pre kit will be to final consumer units, which are now scheduled for release in April. HTC did say that together with Valve it planned to make an additional 7,000 headsets available to developers from today.