How Talefun increased in-game advertising revenue by 20%
Facebook's Amelia Zins reveals how the casual mobile studio has boosted its business
Talefun is one of world's leading casual games creators.
It's been going since 2012 and has amassed more than 100 million downloads for its mobile games, such as Solitaire Journey, Word Shuffle, Bubble Adventure and Spider Solitaire.
One of its main revenue streams is through in-game advertising, and it's recently seen an increase in 20% in revenues after working with Facebook Audience Network. This has happened due to Talefun's decision to test app bidding with Audience Network, to see whether it could increase revenue and reduce they reliance on waterfall mediation. This is an outdated way of connecting ad buyers and sellers, that calls on different ad networks in a daisy chain to try and make publishers the most money for each impression.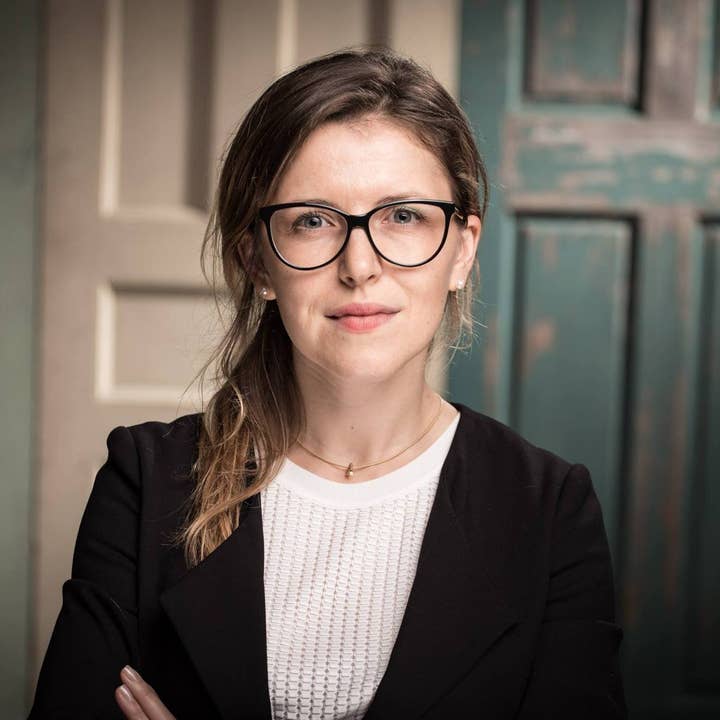 To sell as much inventory as possible through waterfall mediation, many publishers had sold themselves short on mobile web. A clear path has emerged to take back the reins. According to Forrester, header bidding (an advanced programmatic technique) has resulted in a 30-40% increase in return-on-investment for mobile web publishers.
BIDDING IN MOBILE GAMES
Now, its time to ensure a similar move takes hold in mobile app inventory. Forward-looking app publishers are reading the signs, and have realized that to continue operating with waterfall mediation leaves many untapped revenue opportunities. With more of the top 500 brands looking to spend advertising dollars in the mobile space and developments in targeting technology that pairs brand ads with players for whom they are most relevant, it's now possible more than ever for publishers to increase revenue.
"We are excited about how bidding will create more transparency in the marketplace for publishers and advertisers"

Vincent Luo, Talefun
And this is what Talefun was hoping to achieve with Facebook's Audience Network. Specifically, the company wanted to explore how to fulfil ad requests at the highest price, through real-time bidding capabilities while reducing operational costs.
In the past, Talefun's best efforts were based on historical data for fill rate, CTR and eCPM, which change often and are hard to keep stable in different regions. Manually optimizing its waterfall also required significant operational resources, and this wasn't really posting satisfactory results.
Last year, Talefun started integrating and testing bidding on all of their classic and game apps, which have a large active user base and rely on ads monetization. To get a clear understanding of the impact, they ran a sophisticated A/B test during the last quarter of the year with a sizable portion of their impressions wherein:



- Group A: Audience Network is bidding, other demand sources are in a waterfall
- Group B: All demand sources are in a waterfall
What were the results? Talefun saw an increase of +20% in revenues from bidding (Group A). With increased efficiency in ad requests from bidding, the number of in-game ad requests went down, but there was a clear increase in competition with higher ad prices and efficiency in process optimization.
"The benefits are very clear," concludes Talefun's monetisation manager Vincent Luo. "We are excited about how bidding will create more transparency in the marketplace for publishers and advertisers. This implementation method will undoubtedly create a more efficient way for publishers to monetize and increase revenues."
Amelia Zins is a Product Marketing Manager at Facebook Audience Network and is based in London. With close to 10 years of experience, working in product management and marketing, Amelia has been close to both the gaming and the app monetization space. She works with Facebook's biggest app publishers in building the right monetization solutions to help them grow their business.