How game developers can better respond to the talent crisis
Virtuos Montreal's David Cheung gives tips on how to build safer workplaces and provide fulfilling working experiences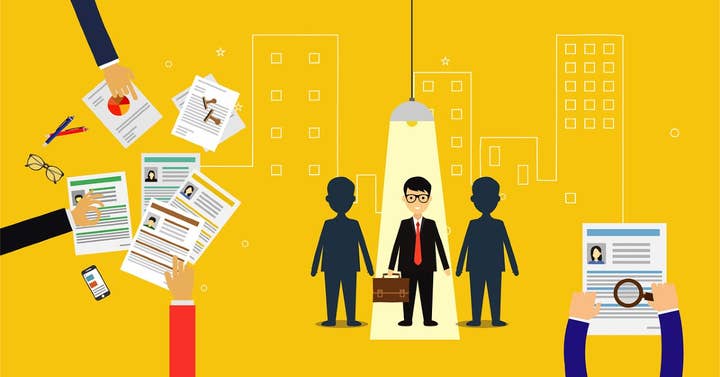 The games industry has expanded at enormous speed over the past couple of years, generating total revenues of $180.3 billion in 2021, a further increase of 1.4% from 2020.
Sustained in part by the pandemic, more and more people are turning to video games for much-needed fun and social connection. Consumers are spending more on content and looking for constant, upgraded experiences. This has not gone unnoticed, nor unanswered, as investments into the industry are at an all-time high to answer the demand for bigger, better, and more complex video games.
There simply isn't enough talent to keep up with the demands of a fast-growing industry, or the competition from other creative sectors
However, there remains one factor that is stunting the exponential growth of the industry: its talent shortfall. There simply isn't enough talent such as artists, engineers, and producers to keep up with the demands of a fast-growing industry, or the competition from other creative sectors. Game companies are now looking to source and upskill from a wider talent pool, highlighting that a career in this industry can be fulfilling, exciting, and long-term with diverse paths available.
At the same time, the industry is undergoing a moment of introspection. As a passion-driven and traditionally male-dominated sector, there has been greater awareness of the need to do better by people in recent times -- be it in the form of taking steps to ensure work-life balance, call out bad behaviour, or have a diverse workforce that is more representative of the gaming community and society at large. While we may never get it perfect, we can make things better. Here are some best practices that can help create great places to work.
1. Seek additions and matches to articulated culture
Culture is malleable. Having a well-defined and articulated company culture is about having guiding principles and a common vocabulary that resonate with people's ideal work experience. What an articulated culture is not: a mold that dictates how people should be at work. And when it comes to recruitment, it can be helpful to think in terms of looking for a culture 'match', rather than 'fit'.
At Virtuos, for instance, we have guiding values of trust, positivity, and excellence, and we look for talent to make games better, together, with us. That means that we do not make hiring decisions purely based on a checklist, but welcome people who are aligned to those values and can further add to our culture and capabilities.
What an articulated culture is not: a mold that dictates how people should be at work
That allows us to avoid groupthink and build diversity from the base level in a continuous manner, enabling us to leverage a variety of opinions, skill-sets, and lived experiences.
To enable recruitment from a more diverse talent pool, we need to also start putting in work to seed interest and transform the perception of jobs in gaming much earlier on. That can take the form of a more proactive collaboration with educational institutions and a stronger presence at career fairs.
Invest in removing barriers as well, such as financial ones or stereotypes, with scholarships and balanced representation of our workforce in all external-facing mediums, starting from the aforementioned career fairs, to the games we make -- namely, the first touch-points between young talent and our industry.
2. Localize and regularly optimize talent development approaches
There is no one-size-fits-all approach when it comes to training and development. Contrary to the perception that talent development is formulaic, it could lean more on the exploratory and creative side of things -- not unlike the concept art process we're familiar with in this industry.
It can be again helpful to have global, guiding frameworks in place, while tailoring programs locally based on team compositions, interests, and organizational needs. Everyone learns differently. To enable talent to thrive, provide the resources and means that allow their growth.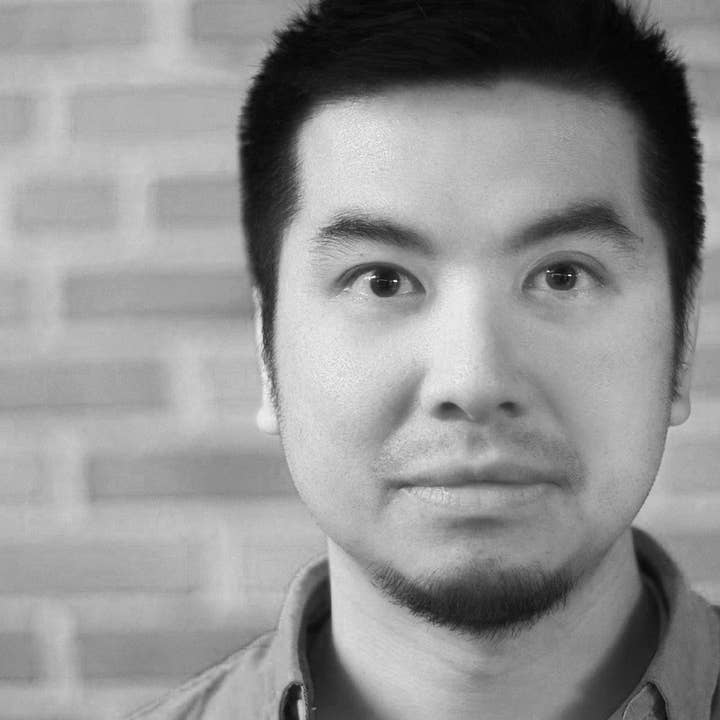 Consider, for instance, removing financial barriers with budgets for demo projects, formal education sponsorships, personal training and skill certification allowances, or facilitating the sharing of knowledge through cross-disciplinary and functional trainings, studio guilds, internal mobility programs, art jams and friendly tournaments.
All those means can contribute to creating an environment where everyone continuously grows and learns in some way. At Virtuos Montreal, we strive to build a team of artists who share a common drive to hone their craft, regardless of their experience or seniority levels. We hope that gives rise to a dynamic where junior artists are eager to learn, and more experienced artists find satisfaction in mentoring and helping others kickstart their careers, while benefiting from reverse mentoring.
And as we try to foster a growth culture, it's important that we stay flexible in our efforts, learn from our people's feedback and regularly optimize our talent development approach in an iterative process.
3. Intentionally provide a voice
Being heard is often a key criterion in which people assess if they genuinely feel invested in, engaged with, and cared for in a workplace. Most companies would have a regular feedback system in place, in the form of anonymous employee surveys, review sessions, or town hall polls. They are often complemented with more informal channels such as coffee chats or regular check-ins. The efficacy of these initiatives, however, depends on two things: is feedback acted upon? And do employees speak up, trusting that their best interests are protected?
There may not be a magic formula, but assuming positive intent, acknowledging missteps and recognizing good work can go a long way
Trust, as with culture, is abstract and complicated -- especially in a workplace setting. It's the accumulation of positive experiences over time, a manifestation of a company's values in its bevy of people working together. And in such pandemic and uncertain times, commitment and empathy need to come through even more clearly.
There may not be a magic formula, but assuming positive intent, acknowledging missteps and recognizing good work can go a long way. A great way to build trust is to simply say what we do, and do what we say. In addition to quarterly and annual performance reviews, we've implemented a manager's feedback tool to provide another communication channel where team members can provide their assessments and suggestions in a structured, direct, and anonymous manner. That enables us to complete the feedback loop and bring about continuous improvements in management.
Recognition can take the form of performance bonuses, end-of-project and milestone celebrations, shout-outs and talent spotlight initiatives such as Virtuos Insider -- a series of interviews where we feature our employees, their careers and experiences.
Making it all fun and games
It is a privilege to witness the growth of the video games industry, and be in this unique position to create content that brings joy to so many people worldwide. Yet, it's one of the industries known for its passion and susceptibility to burnout.
It is my hope that we can all find a better balance, have a better time making games, and work together to create a space where people can do their best work and have fun in the process, in a safe and conducive environment.
And to anyone considering a career in gaming, whatever your age, gender, race, orientation, background or otherwise -- I hope you feel excited and empowered to follow your dreams.
David Cheung joined Virtuos in 2019 and is the studio manager at its Montreal office, where he leads the studio specializing in high quality concept art. Prior to his current role, Cheung was director of studies at Syn Studio and production manager at Ubisoft Montreal.