Half-year revenues up at Frontier
Elite sells 1.4 million, company shows pre-tax profits of £400,000 for first half FY15/16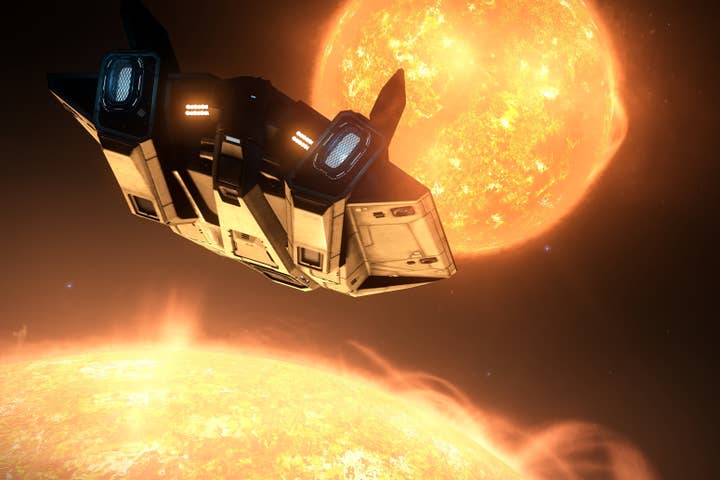 Frontier Developments has released its financial report for the six months up to November 31, 2015, showing an uptick in revenues and a shift into pre-tax profits.
The Elite: Dangerous developer booked £10.9 million in sales for the six months, translating to £7.8 million gross profit. Last year, the firm registered gross profits of £6.8 million from revenues of £7.2 million for the same period. Pre-tax n profits for the six months came to £400,000 - a distinct improvement on the £1.9 million loss recorded for the six months ending November 31, 2014. In that year, Frontier managed to record full year pre-tax profits of £1.6 million.
Elite continues to lead the charge for the Cambridge company, selling 1.4 million copies and headlining a transition to self-publishing which will see Planet Coaster released in Q4, 2016.
"All our development teams are now working on self-published projects and with the release of Planet Coaster in calendar Q4 2016 our investment phase will complete and we will be generating revenues from both our major franchises," said CEO David Braben.