GameStop wants in on PlayStation Now
Specialty retailer wants to sell access to Sony's streaming game service through retail stores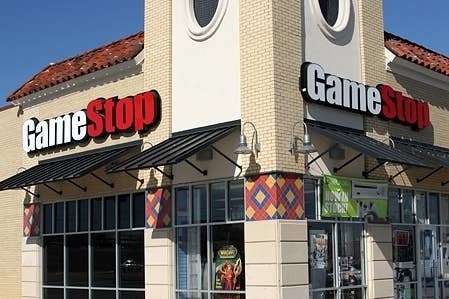 As the game industry has gone digital, GameStop has tried to keep pace of the changing ways people get their games. The latest example of that comes today, as a representative of the specialty retailer has told GameSpot it wants to sell PlayStation Now access through its brick-and-mortar stores.
"GameStop has built a $600 million digital business, with most of the digital games sold through our stores," the representative said. "Similar to how we worked closely with our partner Sony to successfully sell the PlayStation Plus service, we are looking forward to working with them on including the new PlayStation Now service as part of our portfolio of gaming products we offer our customers."
Sony hasn't yet detailed the business model surrounding PlayStation Now. The game-streaming service is set to launch this summer on PlayStation 3 and PlayStation 4, and will allow users to play PS3 games on-demand.