GameStop to hire 28,000 seasonal workers
Retailer ups holiday staff 12 per cent on last year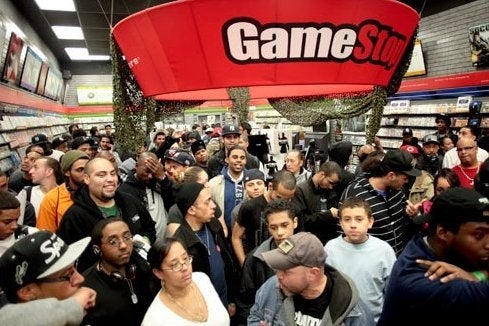 GameStop is increasing the number of seasonal staff it will hire this year to 28,000 nationwide. That's a 12 per cent increase on 2014.
"Providing exceptional customer service is the cornerstone of GameStop's promise to make our customers' favorite technologies affordable and simple," said human resources VP Lisa Keglovitz.
"Hiring an additional 28,000 seasonal associates will ensure we are appropriately staffed to meet our customers' needs this holiday."
The roles include in-store associates, consumer electronic technicians and warehouse workers for the GameStop's two distribution centers.
In 2014 the company aimed to hire 25,000 extra employees for the holiday season, an increase of 47 per cent on the number of seasonal hires for 2013.