GameStop shifts 1m Black Ops 2 units on launch night
Latest title on track to be retailer's biggest launch of all time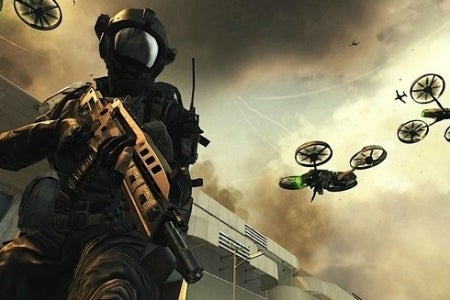 US retailer GameStop sold over one million units of Call of Duty: Black Ops 2 on launch night.
According to a report by Businessweek, the title is shaping up to be GameStop's biggest game launch of all time.
Analysts at Piper Jaffray are expecting the game to sell between 6.5 million and 7.2 million units in the US and UK. The game was released earlier this week, and was the publisher's most widely distributed title to date.