GameStop sells Spanish stores to GAME
Exiting Spanish market, stores it doesn't sell will close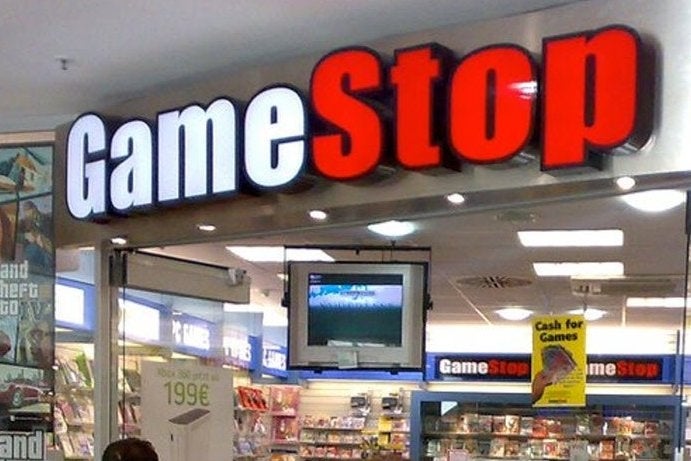 Retailer GameStop is leaving the Spanish market and selling selected retail locations to UK retailer GAME Digital Plc. Those Spanish GameStop outlets not sold to GAME will be closed.
"Our strategic decision to exit the Spanish market was not taken lightly," said GameStop executive vice president Michael Mauler.
"We are constantly evaluating our portfolio and regional focus to deliver maximum effectiveness and profitability. As it stands today, we believe other international markets better match our operating criteria and as such have decided to redeploy our resources in other areas with the greatest potential for return. With its existing presence in Spain, GAME is the logical company to acquire our stores and this move will maximize job retention and ultimately ensure that the Spanish video game consumer will still have access to the best hardware and software they demand."
GameStop had more than 70 retail locations in Spain as part of its 6,600 stores across 15 countries.
The financial details of the sales were not released, and the deal still requires Spanish Competition Authority approval, which is due in October.
GameStop confirmed it remains committed to its stores in other European countries.