GameStop selects 40 employees to receive college funds
"Power to the Scholars" scholarship program gives $2,500 to staff or dependents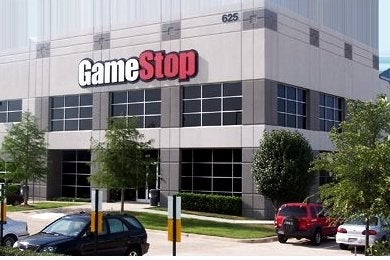 Earlier this year retailer GameStop announced its Power to the Scholars scholarship program, and now its selected 40 employees to receive $2,500 each as part of the scheme.
"Our objective with this program was to encourage our employees and their dependents to achieve their personal and professional goals through higher education," said Mike Buskey, president of the Gamer Fund.
"At GameStop we are all about protecting the family, so, we are honored to be able to assist the scholarship recipients in their broader educational journeys, and look forward to seeing where they lead."
The scheme is run in partnership with Scholarship America, Inc and is a part of GameStop's employee charitable foundation, the Gamer Fund. The Gamer Fund was created in 2012 and since then has given more than $485,000 to GameStop employees in need.