GameStop says no indication of PS5, Xbox Series X delays
Retailer says as of right now, pandemic has had "minimal" impact on product deliveries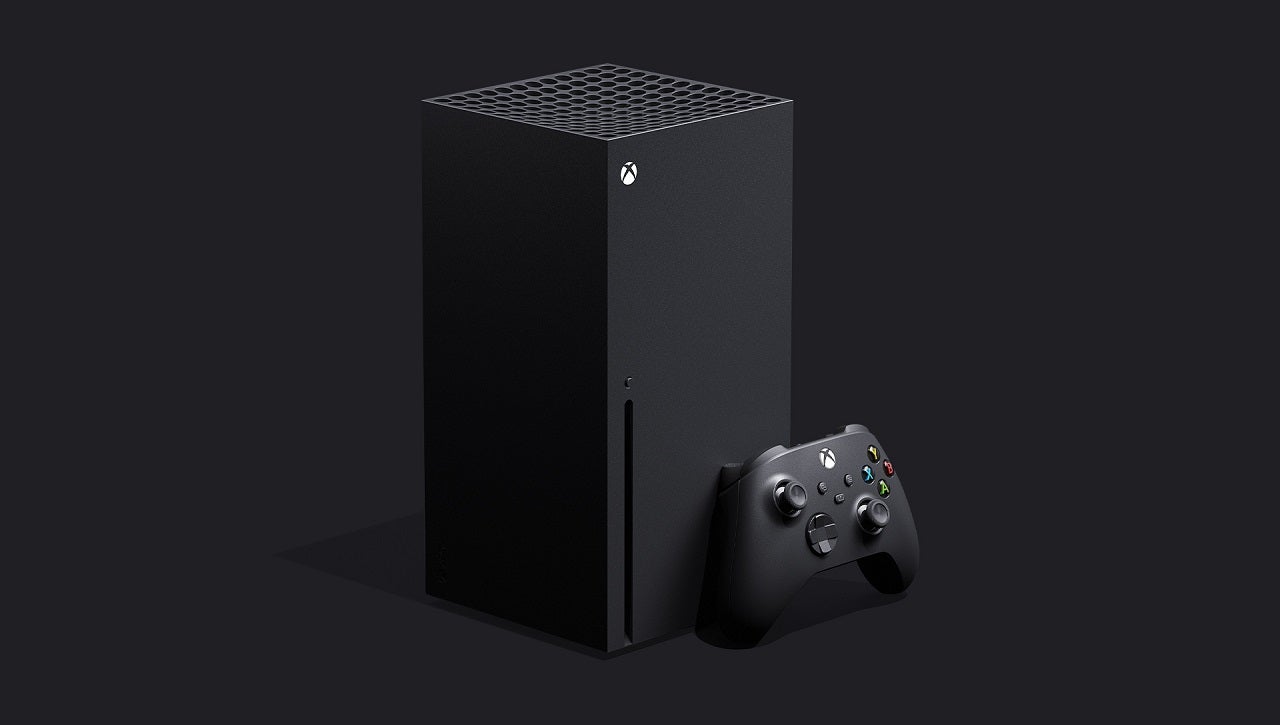 GameStop today reassured investors that the ongoing novel coronavirus (COVID-19) pandemic does not yet seem to be threatening the year-end launches of the PlayStation 5 and Xbox Series X.
In a post-earnings conference call with investors, GameStop CEO George Sherman said there was no indication yet that the pandemic would have an impact on the planned fourth-quarter launches of the two consoles, either in when they go on sale or when GameStop takes delivery on them from the console makers.
Sherman added that as of right now, the impact on product deliveries of all kinds has been "minimal."
It bears noting that those comments were made in the context of a discussion of the pandemic's impact on GameStop business, which has led to country-wide closures of its stores in Italy, France, and Canada, and limited operations to curbside pick-up of online orders in numerous other countries.
The retailer cautioned that there was so much uncertainty around how the pandemic would play out that it has decided not to issue any guidance on future results for shareholders. However, Sherman did say to expect a challenging environment for the first three quarters of 2020 followed by an improvement in the fourth quarter as the new systems launch.