GameStop: Retro game sales to be online only
CEO Paul Raines explains "we own a lot of old product"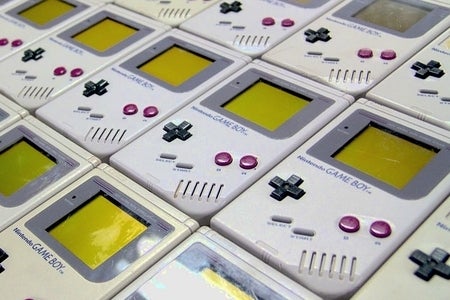 GameStop CEO Paul Raines has clarified recent talk of the retailer selling "vintage" games, suggesting it will be an online only service.
"We've thought about this vintage thing as an online initiative, and that's where we're doing most of our work," Raines told Joystiq.
"Part of what we have to do is we have to go source a lot of this product, get customers to trade some of their old product with us, and go find some old consoles, but we also own a lot of old product."
He wouldn't go into detail on the range of vintage products it intended to stock.
"We're thinking about everything. Nothing we'd really want to call out yet. Our dotcom team is right now grinding through a lot of opportunities to see what's out there and see what we can get our hands on and what we can merchandise."
He also recognised the value of classic titles to the gaming community.
"If you go to eBay and some of the online marketplaces, some of these vintage gaming titles are very valuable," he added.
"We've got a lot of gamers here, and a lot of people who have a lot of older, vintage stuff in their collections, so we just thought it's an interesting time to start thinking about bringing this to our best PowerUp members and giving them a chance."