GameStop raises $2.8m for St. Jude Children's Research Hospital
Retailer supports charity with annual donation scheme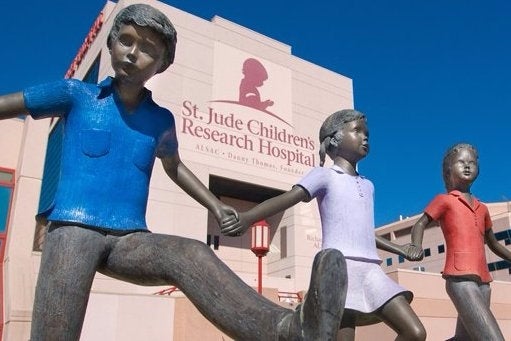 Retailer GameStop has raised $2.8 million for St. Jude Children's Research Hospital through in-store and online donation programs through November and December.
"The support of our amazing corporate partners, like GameStop, allows our doctors and scientists to continue our lifesaving work," said Marlo Thomas, national outreach director for the hospital.
"Their unwavering commitment to St. Jude also helps us to keep my father's founding promise that no family ever pays St. Jude for anything. At St. Jude, we will never stop searching for the cures that will save the lives of children everywhere."
St. Jude Children's Research Hospital focuses on childhood cancer and life-threatening diseases. Since 2013 Gamestop has raised $4.2 million for the charity.
"Our customers are truly amazing," added Matt Hodges, vice president of public and investor relations at GameStop.
"Thanks to each customer that donated. Because of their generosity and the incredible support of our associates, we collected $2.8 million for St. Jude Children's Research Hospital. Together we are all making a difference in helping the patients and families of St. Jude."