GameStop president: PS4 and Xbox One games can be resold
"It's a recognised way to make these games more affordable"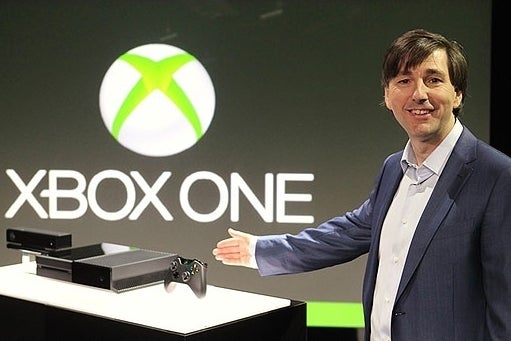 GameStop president Tony Bartel has reassured consumers that next-gen games will be able to be bought and sold on the pre-owned market, and explained why that is important as consoles transition.
"Both Sony and Microsoft have said games can be resold and that's exactly what we anticipated. It's a recognised way to make these games more affordable. All three new platforms understand that," Bartel told Forbes.
"As people upgraded to PS3 they traded in their old systems and libraries, which is why Sony made the move to not support backwards compatibility with later iterations of PS3. That's why the 'buy, sell, trade' model works well. It enables people to purchase new games by trading in their old ones. We expect to see the same thing with this transition for PS4 and Xbox One. Trade-ins allow for a seamless transition."
He added that 70 per cent of the $1 billion that GameStop brings to the market goes to new game sales.
After the Xbox One reveal yesterday there was still some confusion about how the machine's internet requirements would affect the sharing and resale of games, leaving Microsoft executives to clarify the details.