GameStop prepares for 250 store closures in 2013
Reduction offset by up to 70 store openings and 40 store acquisitions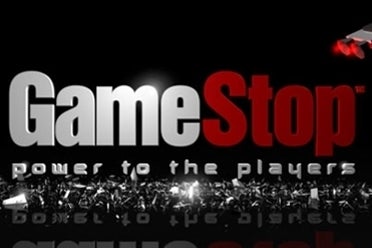 The retail giant GameStop plans to streamline its operations in 2013 with the closure of 250 stores, Polygon reports.
In a presentation at the recent Goldman Sachs Technology and Internet Conference, CFO Rob Lloyd said that the closures would affect unprofitable and marginally profitable stores, mainly in areas with an alternate GameStop store nearby. Only 50 of the closed stores will be outside of the US.
"We've been successful at that for two years and we will continue to do that program in 2013," he said.
However, the closures will be mitigated by the opening of between 60 and 70 new stores, and the acquisition of 40 stores in France from the European retailer Game.
Lloyd did not comment on whether the closures would lead to redundancies.