GameStop opens up Wii U pre-orders
Retailer wastes no time collecting reservations for Nintendo's next hardware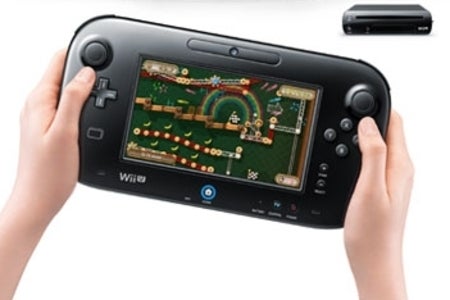 Nintendo announced a launch date and pricing details for the Wii U this morning, which gave GameStop the go-ahead to open up reservations for the system. The specialty retailer today confirmed that pre-orders for the new console have opened at all of its US retail locations, as well as its online storefront.
Customers can reserve either the white system in the $299 Basic Set, or the black system in the $349 Deluxe Set. The pricier bundle also includes launch game NintendoLand, 32GB of internal memory (compared to 8 GB in the Basic Set), a cradle for the Wii U Game Pad, and a stand for the console itself.
GameStop is also taking reservations for a number of Wii U games online, although much of the pricing appears to be placeholder in nature, with titles going for between $30 and $100.