GameStop offers "massively expanded" in-store PC games selection
It's at retail, but the selection is actually for downloadable PC titles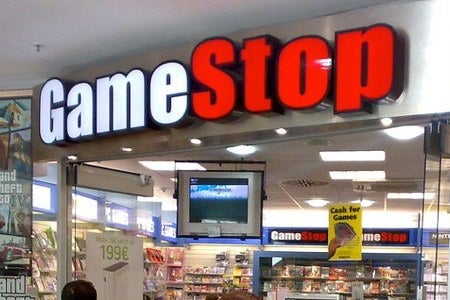 GameStop has announced an expansion to its PC game offerings at retail store locations. The leading games retailer is clearly looking to leverage brick-and-mortar in order to boost digital: more than 1,500 downloadable PC games are now available at 4,400 US stores.
Alternatively, customers can simply make a digital purchase at GameStop.com. To promote its new PC offerings, GameStop will also be providing "up to 75 percent off top PC game downloads," including hot games like Call of Duty: Modern Warfare 3, Civilization V, Age of Empires III, Deus Ex Human Revolution and Magicka Collection.
"This tremendous PC game collection ensures gamers will always find what they want, and they can use cash, gift cards and trade credit as currency," said Steve Nix, GameStop's GM of Digital Distribution. "GameStop PowerUp Rewards members will earn points and will also receive special PC promotions and updates on their favorite titles."