GameStop loses $270m in fiscal 2012
Strong digital and mobile growth in Q4 points towards resurgence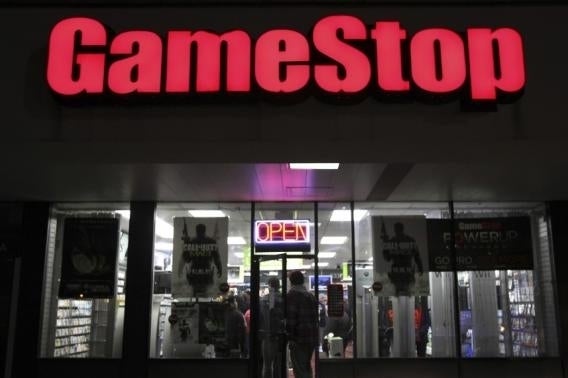 GameStop made a loss of $269.7 million in fiscal year 2012 as its progress in digital markets failed to offset the attendant costs and the decline of physical retail.
For the fiscal year ended February 2, 2013, GameStop booked revenue of $8.89 billion, down 7 per cent year-on-year from $9.55 billion. Comparable store sales were down 8 per cent overall, with new hardware, new software and pre-owned sales all declining.
Only the company's "Other" category, which includes mobile and digital sales, showed signs of strong growth, rising 21.2 per cent year-on-year.
However, that didn't stop the company from making a full-year loss of $269.7 million, down from a $339.9 million profit in fiscal 2011. The year's loss included $680.7 million in, "restructuring, impairment and debt retirement expenses."
"While 2012 was a challenging year for console gaming, we focused on factors within our control," said CEO Paul Raines in a statement. "We expanded our market leadership position, maintained our financial strength and controlled our spending. Perhaps most importantly, we invested in our mobile and digital businesses to position the company for future success.
"As we look towards the start of the new console cycle, our industry market model indicates a return to growth with the launch of new game systems. GameStop is strong, healthy and ready to lead the industry and its customers into the next phase of gaming."
Signs of recovery were evident in GameStop's Q4 performance, which saw the company take $3.56 billion in revenue - essentially flat year-on-year, largely due to a 60.3 per cent improvement in digital sales and $100 million from mobile alone. Net profit for the fourth quarter was up 9.5 per cent to $262.3 million.
The company expects a slight decline in revenue in fiscal 2013, along with a 2 per cent reduction in the square footage of its stores across the world.