GameStop lets users download DLC in store
The retail chain is looking to make DLC purchasers easier for consumers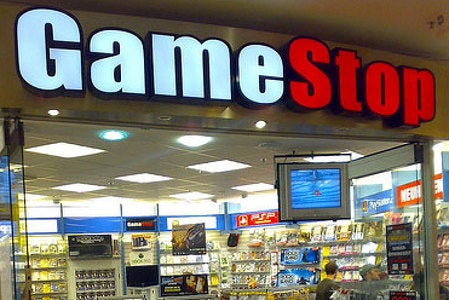 Gamestop is ready to launch a new system that allows consumers to purchase and download downloadable content (DLC) for Xbox 360 titles in store. Currently, when a user buys DLC, they received a code that can be redeemed on their home consoles. GameStop president Tony Bartel told Wired that the new system would bypass that step.
"There was a lot of friction about putting in a [25-digit] code… with a controller," Bartel told Wired.
The system will send an email after users purchase the content in store. By using their smartphone and clicking on that link, users can begin the download process on their consoles. The new system is GameStop-exclusive and while it only works with Xbox 360 content, Bartel sees it moving to other platforms in the future.
"It's GameStop-specific, and it works with any code," he says of the system. "We can take any of our partners and put them on our platform."