GameStop launches Mobile, then pulls site
US retailer to offer voice and data plans for AT&T network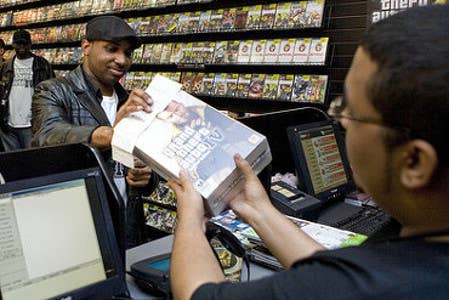 US retailer GameStop seems to have launched its own mobile phone provider division, before quickly taking the site down again.
TechCrunch reported that GameStop Mobile would offer sim cards and plans for AT&T compatible phones, with contracts starting from $5 a month for pay as you go.
However the GameStop Mobile official site has since disappeared again, and GameStop is yet to comment on its plans for the service.