GameStop launches employee charity
The Gamer Fund will support staff faced with bereavement, natural disasters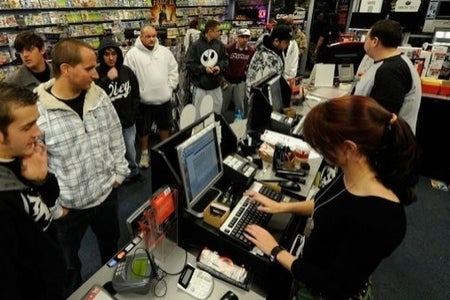 Retailer GameStop has created a new charitable fund to support employees facing difficult situations.
"We are proud that GameStop is one of a few companies to endow a charitable organisation to benefit its employees," said CEO Paul Raines.
Examples of situations where the fund might help a GameStop employee include bereavements, natural disasters and fires. The money for these short term grants will at first be donated by GameStop's founders and senior management team, and later run and funded by GameStop employees.
"The Gamer Fund, at its core, is the essence of the GameStop culture," added Mike Buskey, chairman and president of The Gamer Fund.
"This unique organisation allows associates to give back not only by funding its efforts, but also by managing the day-to-day process. A recent example of the fund at work is the support given to those affected by Hurricane Isaac."