GameStop Expo back for 2015
One day event on September 2 in Las Vegas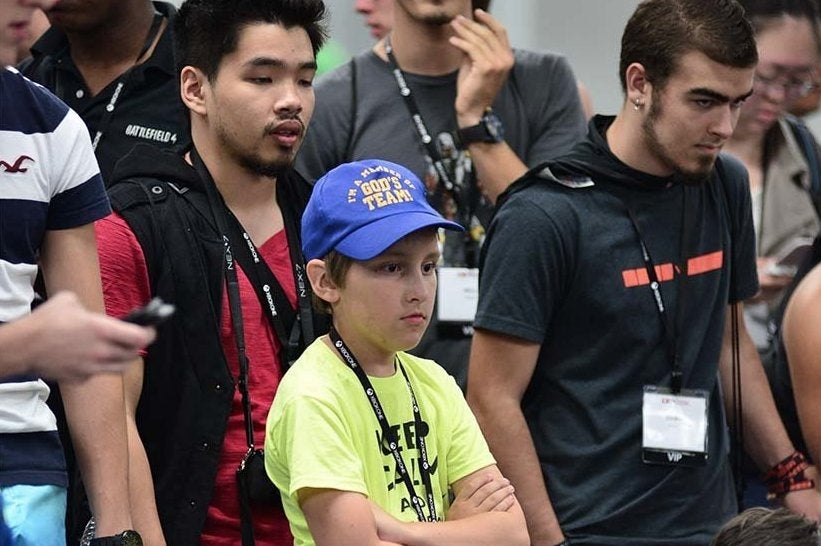 Retailer GameStop is bringing back its GameStop Expo this September in Las Vegas.
Just like last year the event is aimed at consumers and a $40 ticket will grant gamers access to upcoming titles from Sony Computer Entertainment, Microsoft, Nintendo, Activision Blizzard, Electronic Arts, Warner Brothers, and Take Two Interactive. GameStop also promises a virtual reality presence at the show.
And just like last year this is a one day only event, with gamers getting just seven hours to make the most of their $40 entry fee. Over 80 booths are promised across 250,000 square foot of Expo.
"Going into our fourth year of the GameStop Expo, and our second time in the entertainment capital, it is only appropriate to makes this show bigger, better, and the ultimate gaming event for our fans," said Bob Puzon, senior vice president of merchandising at GameStop.
VIP passes are also available for $110 (getting purchasers an extra hour and a half on the show floor) and there are student discount passes for $20.
You can find out more about the event at its official page.