GameStop: "Disc-based games will be around forever"
Retail CEO Paul Raines not concerned about growth of digital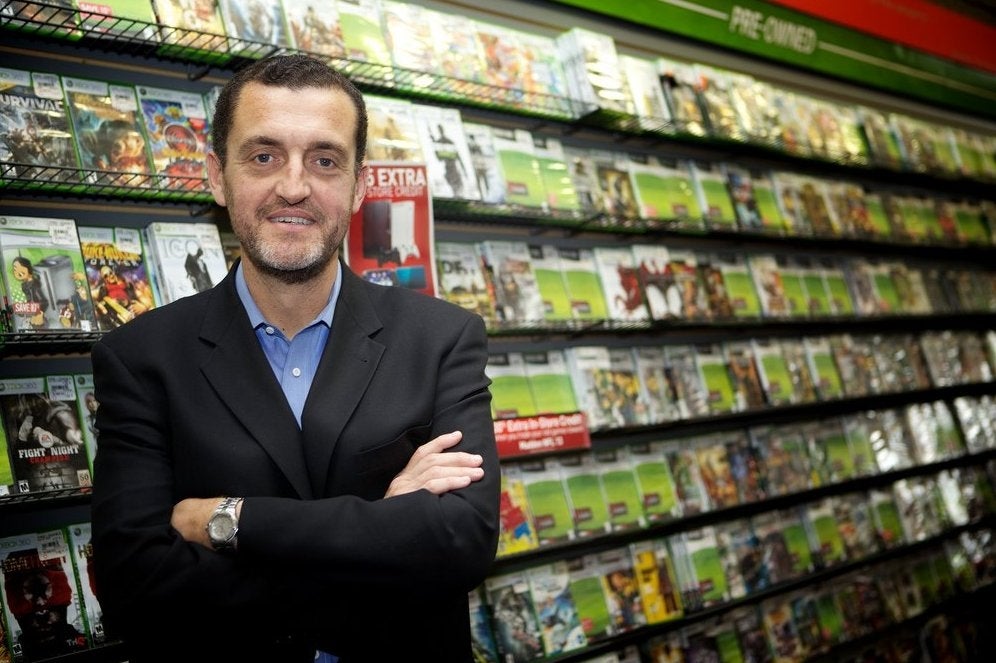 Despite the rise of digital downloads GameStop CEO Paul Raines is confident that physical products are here to stay, and that his company can find a way to make the best of both markets.
"Disc-based games will be around forever," he told Fortune.
"The market has seen physical music sales down 50 per cent from its peak and physical movie sales down 60 per cent from its peak, but even in a doomsday scenario, disc-based games will be around for a long time. I see a complimentary business where we sell discs plus download like the current console mode."
He also looked ahead to the launch of the virtual reality headsets and stated his intentions for the medium.
"Analysts believe there could be 10 million VR users by the end of 2016, and there are hardware forecasts of $30 billion by 2020. We're going to be the destination for VR."
Raines promised GameStop visitors could expect to see demo units for the three main headsets, Oculus Rift, Sony's PlayStation VR and HTC's Vive in stores and the company planned to increase its PC hardware offerings for customers who need to upgrade for the VR revolution.
"If you look at how we worked with the console makers with our Power Up Rewards data and our customers' buying habits, we're doing the same thing with our VR partners."
Interesting the company is also investing in augmented reality, with AR beacons currently in 40 stores in Austin. The beacons combine with GameStop's mobile app to offer consumers tailored suggestions.
"Augmented reality is working in our Austin stores," he explained.
"People are purchasing items off game trailers we beam to their phones. We measure this conversion rate by store through traffic counters... AR stores are converting at a much higher rate, which makes sense, because it's putting more content in consumers' hands."