GameStop starts re-opening stores closed by COVID-19
Retailer has begun the process of re-opening locations in Italy, Germany, Austria, and the states of South Carolina and Georgia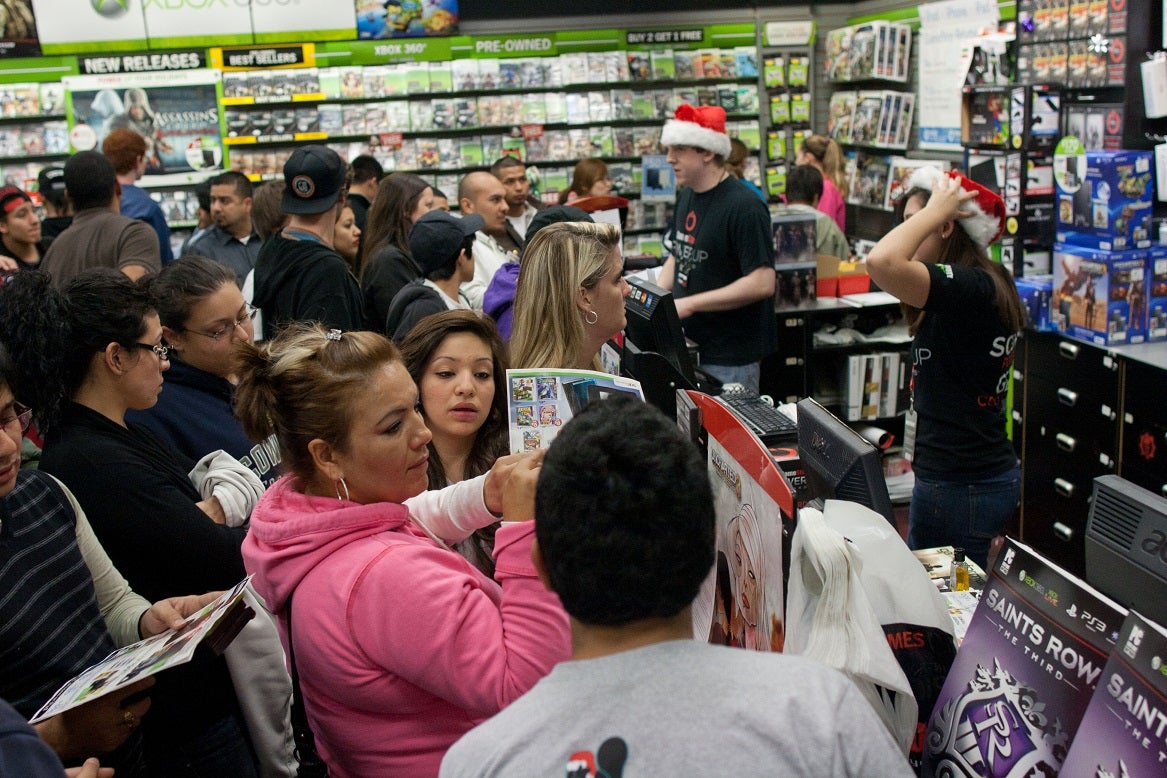 After COVID-19 prompted the closure of numerous GameStop locations around the world, the retailer today announced its first steps to re-open those stores.
"The company has begun the process of re-opening stores in Italy, Germany, Austria and the states of South Carolina and Georgia and is preparing for the potential to re-open in other operating countries and states in the coming weeks," GameStop said in a news release today.
GameStop stores in the US have been closed to customers since March 21. One-third of store locations in the US have been shuttered entirely, while two-thirds have been taking orders through the store's website and allowing customers to do a curbside pickup.
The company said the curbside option has allowed the company to meet more than 90% of the sales volume it had expected from those locations before the pandemic hit.
Despite that, GameStop's comparable store sales for the nine-week period ended April 4 were down roughly 23% year-over-year. At the point of the March 21 mass closures across the US, comparable store sales had been up roughly 3%.
Beyond the store re-openings, GameStop also detailed some additional steps it was taking.
The company's CEO George Sherman and its board of directors are taking temporary 50% paycuts -- a cut to base salary in Sherman's case and cash compensation for the directors -- while the rest of the executive leadership team takes a temporary 30% hit to base salary.
The cuts don't stop at the top, as "certain other employees" across the company will see their pay dropped between 10% and 30%. Additionally, some of the company's corporate support staff are having to choose between being furloughed or working a shorter work week for reduced pay.
The company also cited governmental regulations and some landlords' decisions to close properties as reasons for missing some lease payments. GameStop said it "remains in discussions with its landlords regarding ongoing rent payments, including potential abatement, deferral and or restructuring of future rents during this period of COVID-19 related closure."
As for how it will outlast the pandemic problems, GameStop noted that as of earlier this month, it had $772 million in total cash and liquidity, which it believes will be enough to see the situation through.