Gamesight: Lost Ark amassed 76m hours watched on Twitch during its launch week
From Software's Elden Ring reached a viewership of 52 million hours watched 3.5 days after its release on the streaming site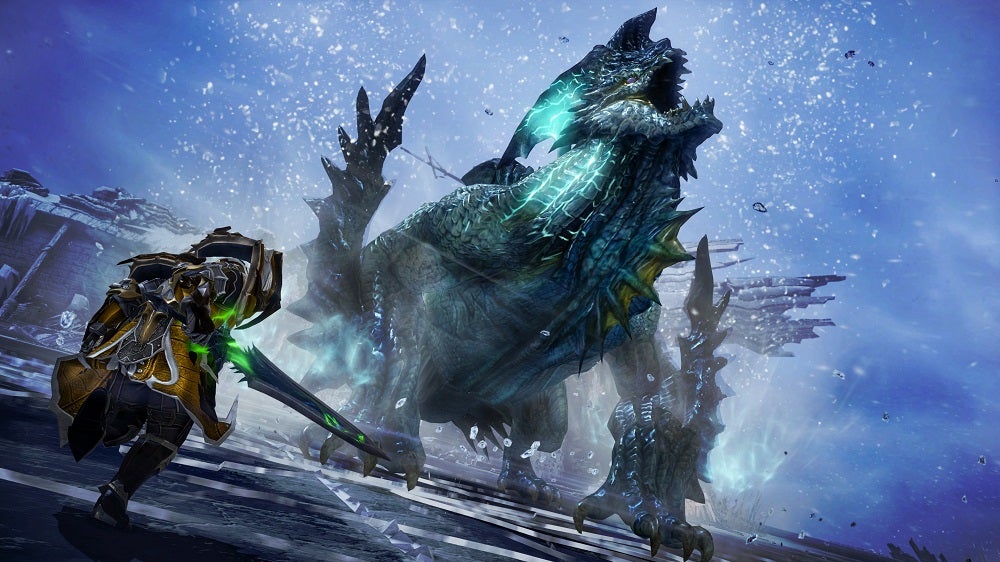 Yesterday games marketing platform Gamesight reported that MMO Lost Ark amassed 76 million hours watched on Twitch during the week of its release.
According to the firm, Smilegate's RPG reached a peak of over 1.2 million viewers on its launch.
The South Korean title was also streamed across over 120,000 channels on Twitch during the week of its release.
Gamesight went on to noted that From software's newest RPG Elden Ring, also received a notable viewership as well.
Although it was only tracked for 3.5 days following its launch, the Bandai Namco title was watched for 52 million hours. It was streamed on over 180,000 channels during that time.
For comparison, the other February releases such as Dying Light 2 was viewed for 20 million hours, while Horizon: Forbidden West gained 9 million hours watched, both within a span of a week.