GAME starts selling Steam Wallet codes in stores
Retailer says offering broadens catalogue and increases convenience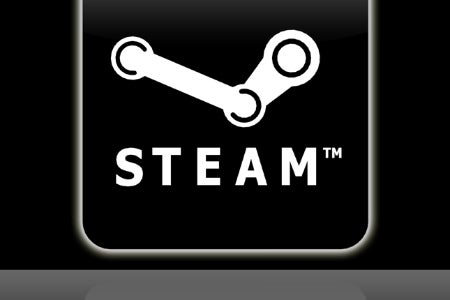 UK retailer GAME is to start selling Steam Wallet codes in stores today, offering a 33 per cent discount against them for any trade ins made for a limited time.
Available in denominations of £5, £10, £15 and £20, the one-use codes can be entered for credit on a customer's steam account.
"This is the latest initiative offering unrivalled value, range and ease of obtaining digital content for our UK gaming community," said GAME CEO Martyn Gibss.
"We are delighted to be partnering with Steam as we look to grow our PC gaming communities together. The partnership forms a significant part of our increased offering for any PC gamer which will also include a full digital catalogue available on tablets in store to browse and new ways to pay for digital downloads, making the process easier and more secure than ever."
As well as the new Steam Wallet giftcard system, 200 stores will be displaying the full digital catalogue available for PC on special tablets in-store.
A similar scheme has been in use at US retailer GameStop for some time, proving popular with customers.