Former Valve employee alleges she was fired for being transgender
Plaintiff says Valve referred to her as "it" - she's seeking $3.1 million in damages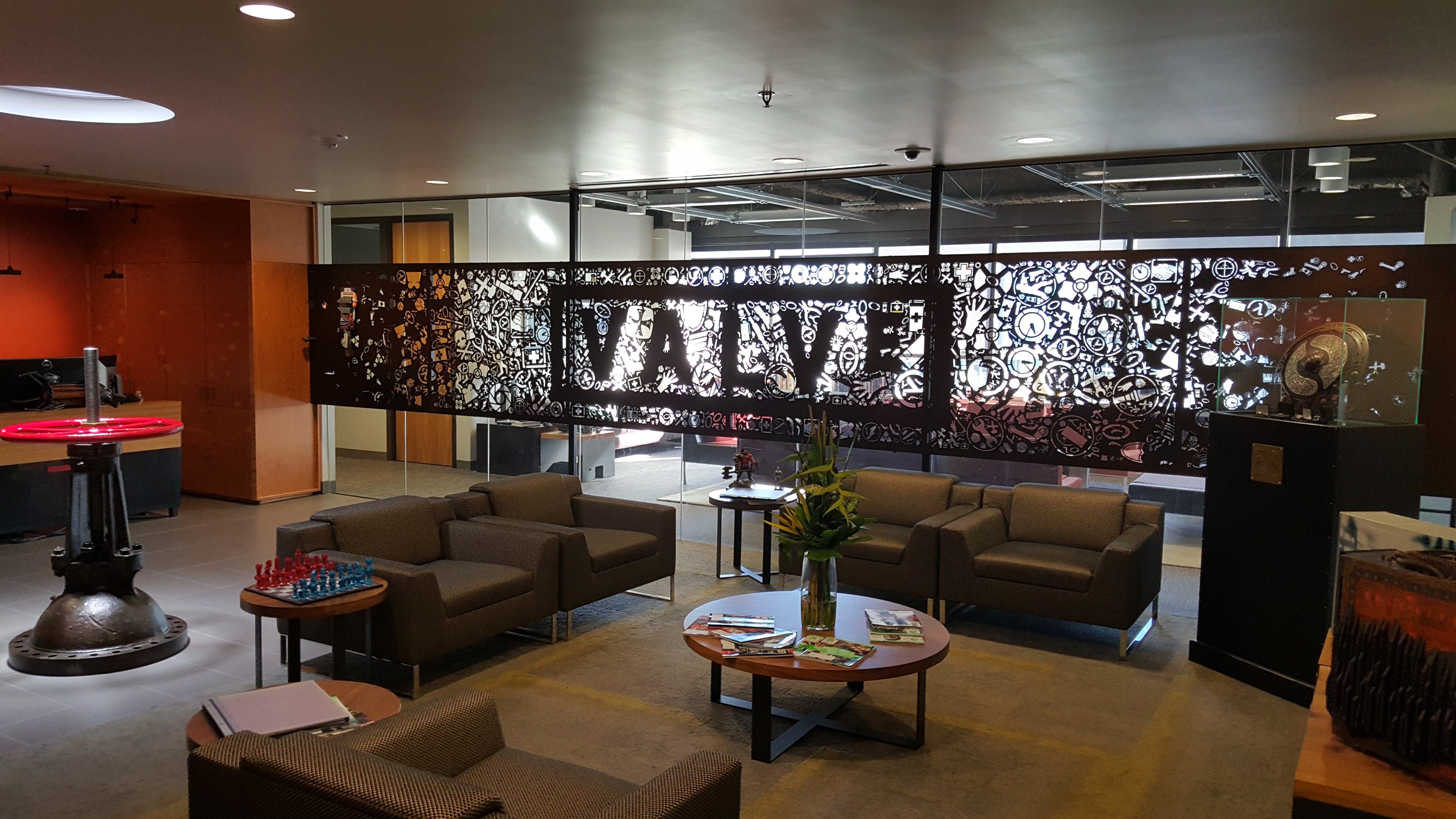 Valve has become known for its unusual flat corporate structure, but the Steam and Vive virtual reality company certainly wouldn't want to be associated with discrimination in the workplace. That's exactly what a transgender woman is alleging in a lawsuit spotted by Polygon. The ex-employee, who worked as a translator for Valve, is only referred to by her initials A.M. in the suit filed on April 12 of this year.
As noted by A.M. in the filing, she worked at Valve in Washington state until 2012, when she requested time off to undergo the gender transition and recovery. Part of that request involved moving to Los Angeles where her doctors were located and then she resumed work, but from home. Valve allowed the move but reclassified her as an independent contractor. Afterwards, however, according to the suit, not only would her supervisor regularly refer to her as "it," but A.M. also complained to Valve's human resources department about the company's practice of "utilizing people who were interested in their products to provide translation services for free." She felt that translators were being exploited and lured to work for free based on "false promises made by her supervisor."
After complaining to Valve HR, she was fired. While Valve said that her job was being relocated to Washington, A.M. said that she actually offered to move back and Valve proceeded with letting her go anyway. Ultimately, she feels that her boss simply was made uncomfortable by her gender reassignment. According to the lawsuit filed, A.M. is seeking $1 million in general damages, $1 million for special damages, $1 million for loss of earnings and $150,000 for unpaid wages and penalties. Beyond that, she's seeking further punitive damages to be decided by the court.
For its part, Valve has denied all the allegations in a written response filed on May 20. The company is hoping to get the suit dismissed.