Former BioWare GM Casey Hudson forms Humanoid Studios
The new Canadian studio is to work on a "all-new IP"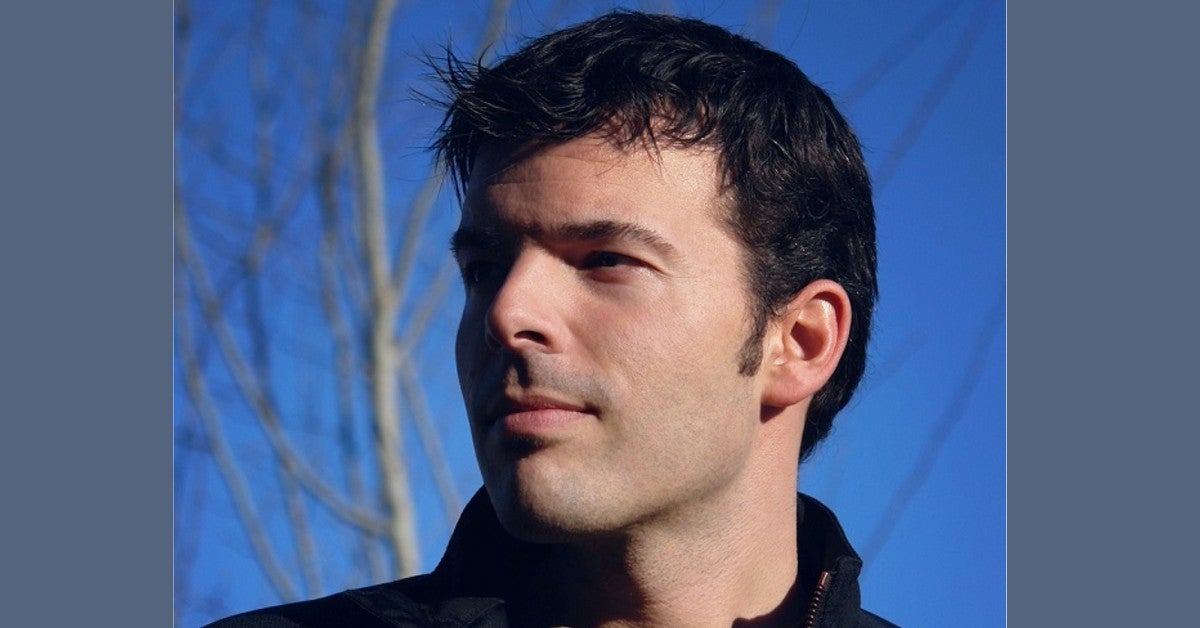 Former BioWare general manager Casey Hudson has announced the creation of his new studio.
Making the announcement on Twitter, Hudson said he's been "working with some colleagues on something awesome," revealing it to be new company Humanoid Studios.
The company will be working on a new IP, Hudson added, with offices in British Columbia and Alberta, Canada.
"Today we are announcing a new independent video game company built to unleash the creative freedom of developers -- bringing innovation and artistry to players through an all-new IP," he wrote.
Hudson initially left BioWare in 2014 after 16 years at the company leading development on titles such as Star Wars: Knights of the Old Republic and the Mass Effect trilogy. He rejoined the company in 2017 as general manager before leaving again last year alongside Dragon Age executive producer Mark Darrah.