Finland games industry disappointed by new immigration reforms
30% of the industry is made up of gaming professional that have immigrated to the country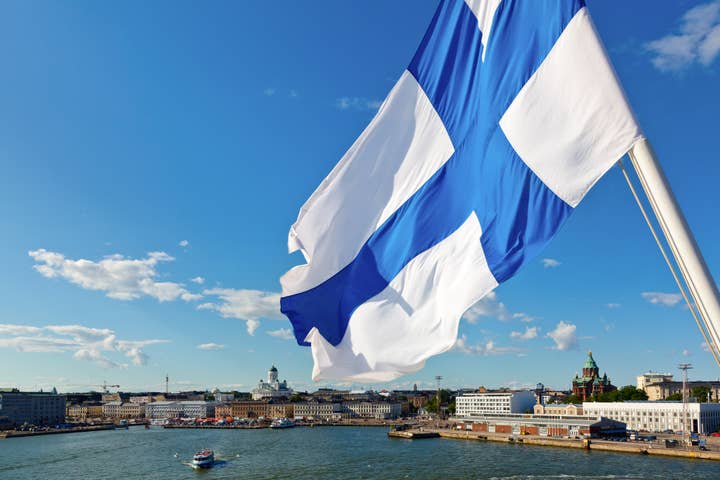 Sign up for the GI Daily here to get the biggest news straight to your inbox
The Finnish games industry body, Neogames, has taken issues with new immigration proposals.
As reported by PocketGamer.biz, among the reforms is a law that states that a foreign professional may face deportation if they are unemployed for more than three months.
In response to the laws, Neogames said in part, "The immigration legislation tsunami, introduced in the new program, caused an immediate surge of anxiety in the Finnish game developer studios and the international talent they rely on."
"The proposed measures would propel the Finnish immigration practices one step forward and two steps back, jeopardizing the industry's global competitiveness."
It added that Finland's games industry comprises 30% of professionals who have immigrated to the country. The new laws could result in talent moving to other countries for work.
Neogames' points of concern are the following:
The new government must abandon the brain drain booster initiative
The new government must cancel the budget cuts creating new bottlenecks in the immigration process
The government must not create artificial restrictions for its talent attraction efforts
Additionally, the trade body said, "All in all, the government must tackle talent shortage and fuel economic growth by investing more in international recruitment."