Fable franchise getting book publishing deal
Fable becomes yet another Xbox franchise to join print media expansion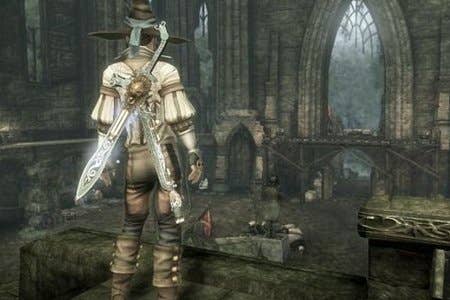 Following in the footsteps of Gears of War, Halo, Mass Effect and other titles developed for the Xbox 360, Fable will be getting a physical media publishing deal in the near future. The new book, Fable: At the Edge of the World, will focus on events transpiring in the game's universe in-between Fable III and the upcoming Fable: The Journey.
"The Fable canon - the stories, characters, and gameplay that we've crafted for many years, is near and dear to the hearts of our loyal fans and the employees at Lionhead Studios," explained Lionhead Studios business manager Gareth Sutcliffe. "We believe Random House Worlds will do an excellent job representing our storied franchise and creating assets our fans will find highly valuable."
The deal has been inked by Prima Games and Random House, both with background in publishing for gaming-centric novels. Besides the main novel already announced, the franchise will get a small series of digital-only shorts that will be released from May to June of this year. Those smaller stories will work as supplements to the smaller downloadable game, Fable: Heroes.