ESL adds Guild Wars 2 eSports league
ArenaNet's recently free-to-play MMO scraps previous events in favor of new tournament series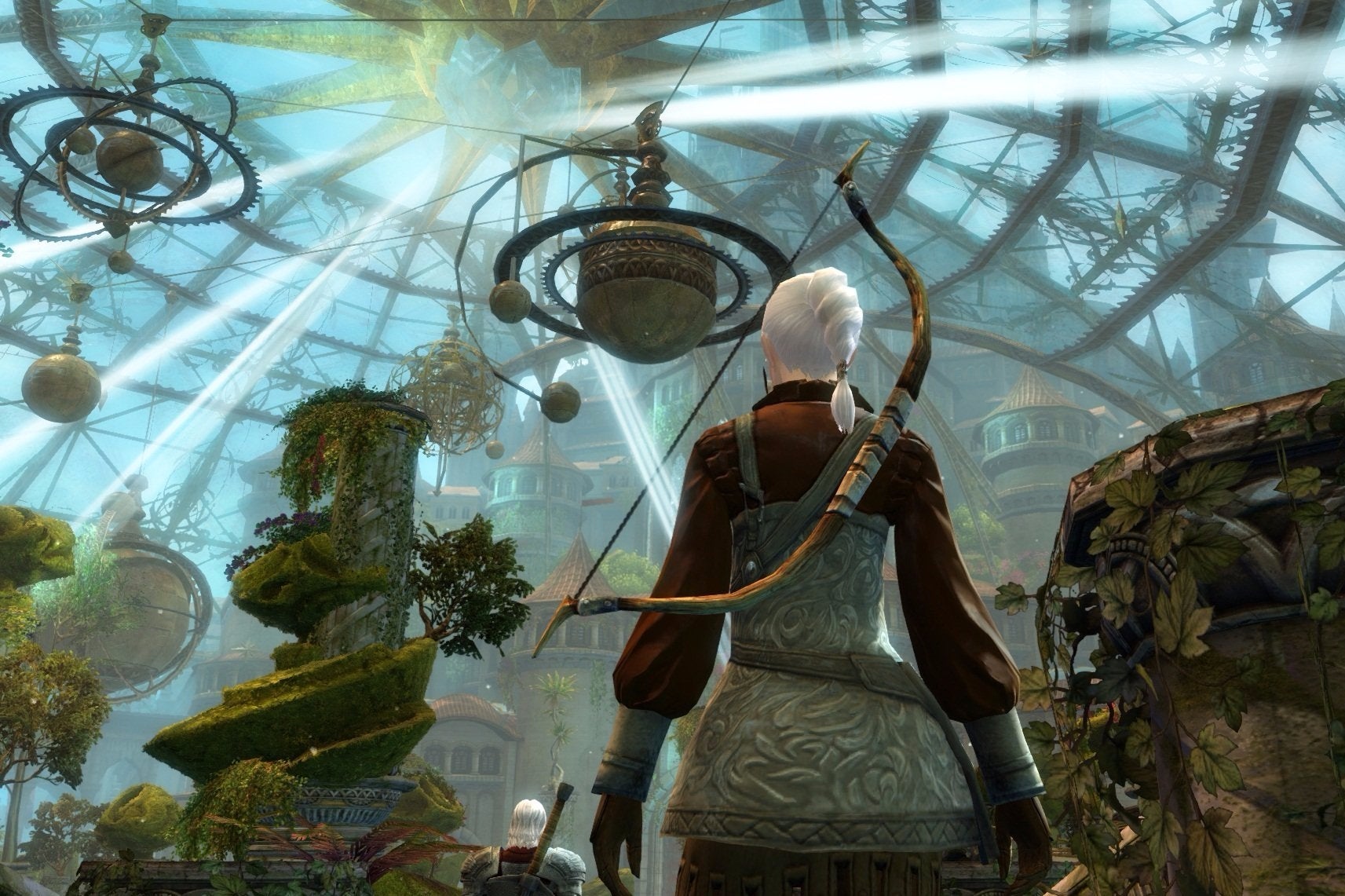 ESL announced today it is working with ArenaNet to launch an official Guild Wars 2 Pro League eSports series. The league will have open qualifiers beginning next month, and will feature a prize pool of $400,000 split between the first two seasons.
The Pro League is part of a renewed push for the massively multiplayer online game, which launched in 2012. While Guild Wars 2 and its predecessor were always notable for their lack of subscription fees, ArenaNet in August dropped the purchase requirement as well, making the core game free-to-play. The announcement of the Pro League also comes just before the October 23 launch of the game's first expansion, Heart of Thorns.
"We're seeing massive growth in players joining Guild Wars 2 and competitive play is the fastest growing segment in the game," said ArenaNet game director Colin Johanson. "Working with ESL to develop this tournament is a natural next step for us, inviting more players from this growing community to come take their shot at being elite. Guild Wars 2 Pro League is the result of our vision to create a tournament system where the majority of our player community can participate and are given a clear path to improve their skills, form teams and qualify, giving them a real shot at fame, glory, and big cash prizes."
The Pro League will replace the existing Guild Wars 2 World Tournament Series, as well as the weekly ESL Go4GuildWars 2 Cups. After two seasons of Pro League play, ArenaNet plans to hold a Guild Wars 2 World Championship event.