Endemol Shine launches Good Catch
Wholly owned developer and publishing label debuts next month with console versions of Black & White Bushido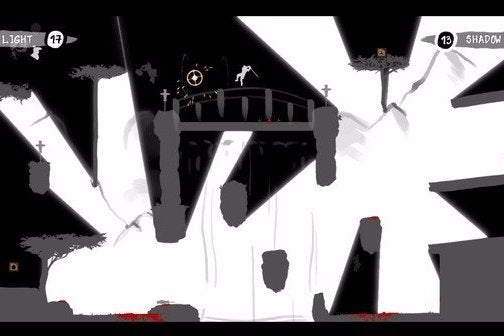 Endemol Shine is stepping up its presence in games. The production company behind MasterChef and Big Brother has announced the launch of its own developer and publishing label, Good Catch.
Good Catch is being headed up by managing director Anil Mistry, previously the head of apps and games for Endemol Shine UK.
"This is an exciting opportunity to build an engaging portfolio of games across all platforms with well known global brands and new games IP," Mistry said. "Endemol Shine is a company built on creativity and coupled with technical delivery, Good Catch are well placed to turn great ideas into great games."
The first Good Catch-published release will be the Xbox One and PlayStation 4 versions of Black & White Bushido, set for downloadable release next month. The 2D multiplayer brawler debuted on the PC last year with Green Man Gaming handling publishing duties.
The launch of Good Catch could be seen as a recommitment to the gaming market for Endemol Shine. The company previously owned Surgeon Simulator creator Bossa Studios, but sold it back to Bossa's management team last year.