EA's Moore: Digital will overtake boxed products in two to three years
But COO promises publisher will never "abandon" physical media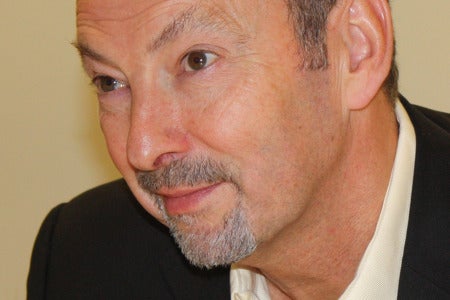 Electronic Arts boss Peter Moore has predicted that the majority of the publisher's sales will be digital by 2015.
"There will come a point, whether it is two or three years from now, when we say. 'We are doing more in digital media now than we are in physical media,' and it's clearly ... not far away," the COO told Reuters.
He added that for this financial year the publisher had 41 free-to-play or social games planned, with more on the horizon. Not that old fashioned types should worry.
"We will never abandon physical media. As long as the consumer wants to buy something on a disc, we will be there to offer it."
Moore also commented on EA's recent share buy-back scheme and rise in share price.
"Investors are starting to understand our strategy, are starting to see light at the end of tunnel, starting to see growth rates in the areas we have invested in and in the industry as a whole starting to attract attention again."