EA's Hilleman says bad press hurts everybody
CCO argues negative press for THQ and Zynga is detrimental to entire industry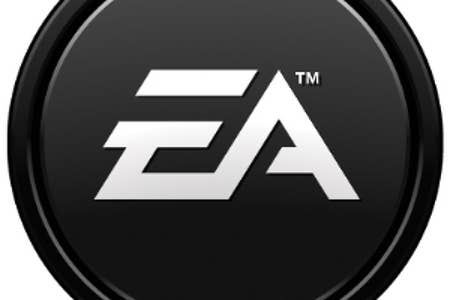 EA's chief creative officer Richard Hilleman has spoken out against the combative nature of some of his contemporaries, and argued that negative coverage of any company is bad for the industry as a whole.
"I don't like it when Zynga gets bad press, and I don't like it when THQ gets bad press," he told VG247 while discussing THQ's troubles in the casual space.
"There are folks at EA who think it's a 'they lose, I win' type of thing. I think that's not true. We are not a business that's big enough yet where we can afford for people to make our business look bad."
He explained that he'd happily defend companies like Zynga to defend the interests of the industry as a whole.
"If somebody writes something about Zynga that's wrong, I'm as likely to say it's wrong as anyone else is because I think misconceptions and mis-attributions in our business are just negative. They hurt everybody. They help nobody," he argued.
In the comprehensive interview Hilleman also discussed the rise of social games, PC gaming and SOPA.
"I'm a fierce, fierce competitor, but I get the big picture."