EA Sports supports Movember with in-game ads
$500,000 worth of space for prostate cancer charity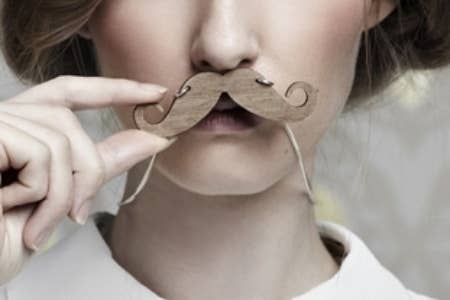 EA Sports has put its weight behind the Movember prostate cancer charity in the form of $500,000 worth of in-game advertising.
The ads will run throughout November, and gamers can expect to see them appearing in titles like FIFA, Madden, and NHL. Given the nature of the games and the target demographic of the Movember charity, it seems like a promising way to raise awareness and funding.
Movember aims to highlight prostate cancer and male mental health by asking "Mo Bros" to grow moustaches in the month of November. "Mo Sistas" are also encouraged to help raise funds and awareness.
"The moustache is our ribbon, the symbol by which we generate conversations, awareness and raise funds for men's health," the charity explains.
You can find more information on the charity and its facial hair at the official site.