EA reacts to Watchdog report
FIFA 12 disconnection issues tackled in BBC consumer show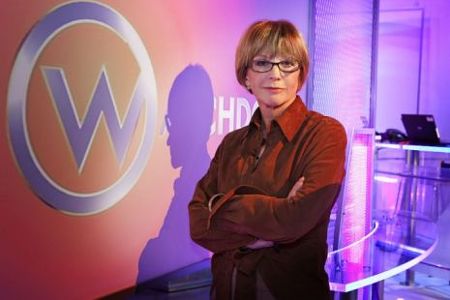 Publisher EA has reacted after its sports hit FIFA 12 played a starring role in last night's Watchdog. The programme reported on disconnection issues with the Ultimate Team online mode of the game.
"Based on our estimates, 0.4% of our FIFA Ultimate Team 12 customers have been impacted on the PlayStation 3 and PC platforms," said an official statement from EA.
It explained that the issue had not occurred on Xbox 360, and that it only occurred with certain types of router, and that around 120 hours of programming had been spent fixing the problem. It released a patch earlier this week to combat the issue, and is offering compensation to affected parties.
"Players who were most severely impacted experienced a major disruption to their game experience. We will be compensating those people with FIFA Ultimate Team packs and coins significant enough to demonstrate just how thankful we are that they stuck with us while we tackled the problem."
Watchdog reported in the story that unhappy consumers had originally found little help from EA.
"When hit with a barrage of complaints from angry gamers, EA refused to take responsibility, claiming only a tiny minority of users were affected, suggesting the way gamers' consoles were connected to the internet was the problem," alleged Watchdog.
"But with problems affecting those on different makes of console it doesn't seem to be a fault at the gamers end but a problem with the EA servers, a view that our expert Andy Robertson agrees with."
Robertson writes family friendly game reviews for the website GamePeople.co.uk.
FIFA 12 spent six weeks in a row at the top of the UK chart at the start of the year, and made eight appearances there overall. The title made EA more money than any other game in the series.