EA admits communication around Origin is lacking
EA seeking feedback on Origin, looks to promote service better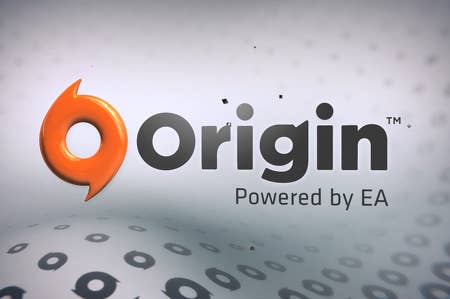 EA's digital distribution platform, Origin, is directly asking those signed up for comments and concerns on how things are run. EA, who admits that they could have done a better job in "communicating what's available," is now asking its 9.3 million registered users for their thoughts on what they enjoy and what they want to see improved.
Origin generated $100 million during 2011, and the platform has certainly grown with the addition of new publishing partners, but EA says that it wants to get more in line with consumer needs in the hope of making the platform more user-friendly.
The continuing Origin conversation currently has over 700 comments, with many users hoping for a more streamlined front page, less hassle on user accounts across platforms and other efficiency related subjects. EA will host a live Q&A session with product manager Mike Lewis and creative director Robert Kissinger, which will address as much as possible. The session is to be held May 8 at 10:00AM PDT.