EA acquires Battlelog app dev
ESN now recruiting to expand team for online game services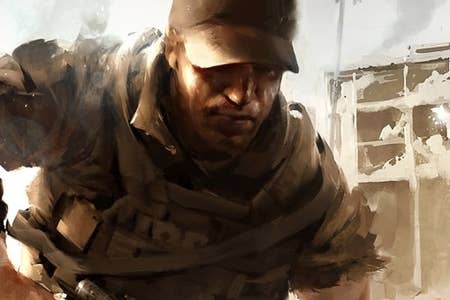 Electronic Arts has snapped up ESN, the developer behind the Battlelog mobile and web apps for DICE's Battlefield.
"The ESN team is extremely happy to announce that we now are a part of the Electronics Arts family," it said.
"During the past few years we have been working closely together with EA and DICE to build Battlelog for Battlefield 3. We couldn't be more excited about this opportunity and the team is looking forward to focus all of its energy on DICE, Battlelog and the Battlefield series."
It added it was now looking to recruit more staff to the studio.
ESN is based in Sweden, specialises in real-time web products and currently has a team of around 20 employees.