DFC: Global game audience reaches 3.7 billion
Market research firm says nearly half the planet plays games, but the core consumer base is only 10% of that figure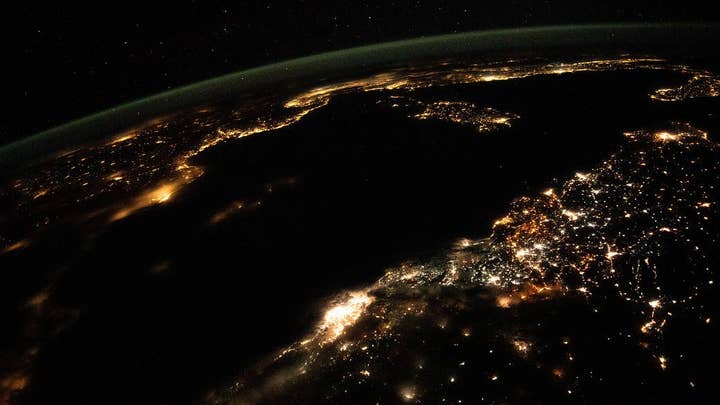 There are now 3.7 billion game consumers around the world, according to DFC Intelligence's Global Game Consumer Market Overview released this week.
While that means the gaming audience is rapidly approaching half the world's population, DFC noted a significant difference between people who play games and people who comprise the bulk of the industry's business.
"The reality is the overall number of video game consumers is fairly meaningless and mainly used for grabbing headlines," the firm said.
"The actual core consumer base is only about 10% of the 3.7 billion. Furthermore, that 10% needs to be further sub-segmented to obtain the true addressable market for a specific product."
DFC says there are about 300 million "hardware-driven consumers," those who buy consoles or PCs specifically for the purpose of gaming. The console gamers specifically are concentrated in North America and Europe, with the far larger group of mobile players "more representative of the global population."
"Getting mobile-only consumers to upgrade to a larger screen is a major opportunity," DFC noted. "However, it will not be easy and most companies in the game space are smart to narrow their focus to core consumers. Nevertheless, there is definitely an opportunity to expand the video game hardware business."
Sign up for the GI Daily here to get the biggest news straight to your inbox