Cuphead arriving on Tesla dashboards later this year
Punishing bullet hell platformer joins Atari classics on in-car systems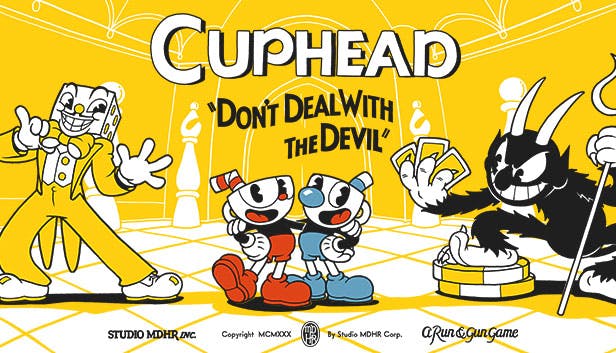 Electric car manufacturer Tesla is expanding its game offerings with the addition of Cuphead to its in-car systems.
Speaking on the Ride the Lightning podcast last week, CEO Elon Musk revealed Cuphead developer StudioMDHR helped get the title working on Tesla dashboard displays.
Last year Musk announced Tesla would be adding Atari classics like Missile Command and Pole Position to the in-car systems.
Cuphead is scheduled to arrive on Tesla in summer this year. However, only a small portion of the game will be available due to storage limitations.
"Finding out that Mr. Musk was a fan of our game was extremely humbling and getting a chance to work with such an innovative company has been really exciting," StudioMDHR producer Maja Moldenhauer told IGN.
"We hope Cuphead can add some classic fun to such forward-thinking vehicles."
According to Molenhauer, the only requirement for agreeing to the partnership was the game ran "super, super clean." As a result, it can only be played with a USB controller, not the car's dashboard touch controls.