Creative Assembly welcomes David Bowman as studio development director
Former Telltale VP of production hired at Total War studio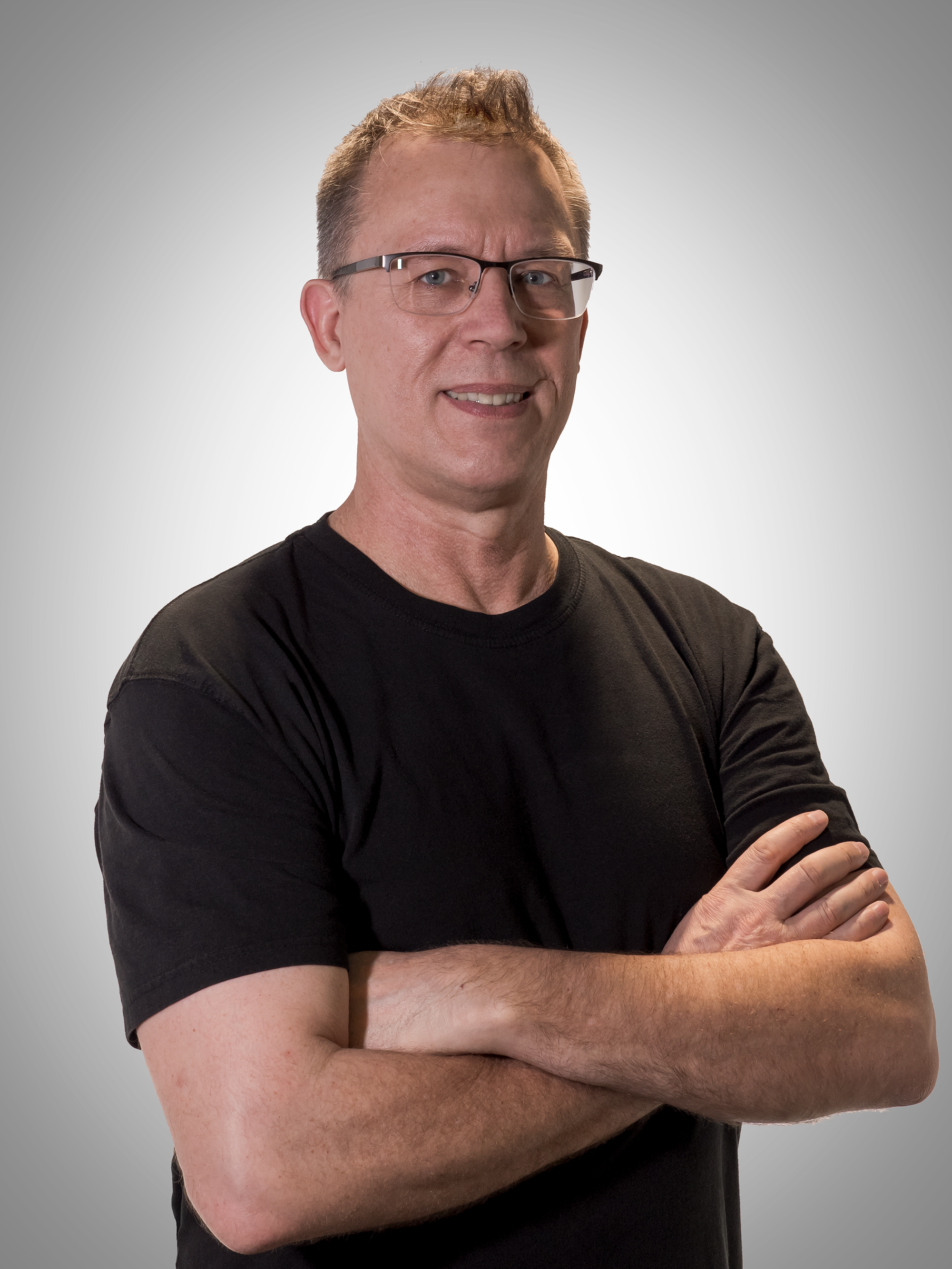 Today, Total War development studio Creative Assembly has announced the hiring of David Bowman as its new studio development director.
Bowman brings with him over 20 years of experience in the industry to the Horsham, UK-based studio. His most recent position was as VP of product at Darewise Entertainment in Paris, where he lead production on the studio's unannounced "Project C."
Prior to this, Bowman worked as VP of production at Telltale Games for just over two years. He has also held roles at Crytek, Burst Online Entertainment, and a number of other studios going back to his industry debut role as a designer at Bungie in the late 90s.
Now at Creative Assembly, Bowman joins the studio just ahead of the release of Total War: Three Kingdoms. He will also play a role in the current development of the studio's new upcoming first person tactical shooter IP.