Creative Assembly sign up for Rezzed
PC and Indie Games Show to feature exclusive look at the new Total War project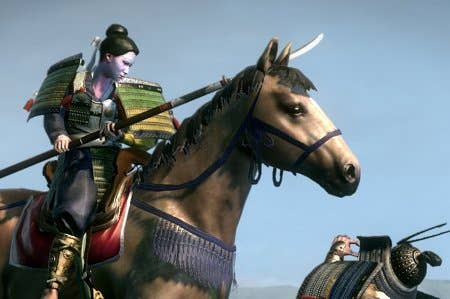 The Creative Assembly has joined the line up for Rezzed: The PC and Indie Games Show, and will give attendees a sneak preview of the next instalment in its Total War franchise.
Russell's talk is titled 25 Years of The Creative Assembly, and the company joins other top developers like Gearbox Software and Stainless Games in supporting the event.
"The Creative Assembly is one of the oldest and most successful developers in the UK and they also happen to be our neighbours on the South Coast, so there are lots of reasons we're delighted to welcome them to Rezzed," added Tom Bramwell, operations director at Eurogamer.
"Getting a glimpse of the future of Total War will be a particular treat for attendees."
Rezzed takes place at the Brighton Centre July 6 and 7. More information and tickets are available from the event's official site.